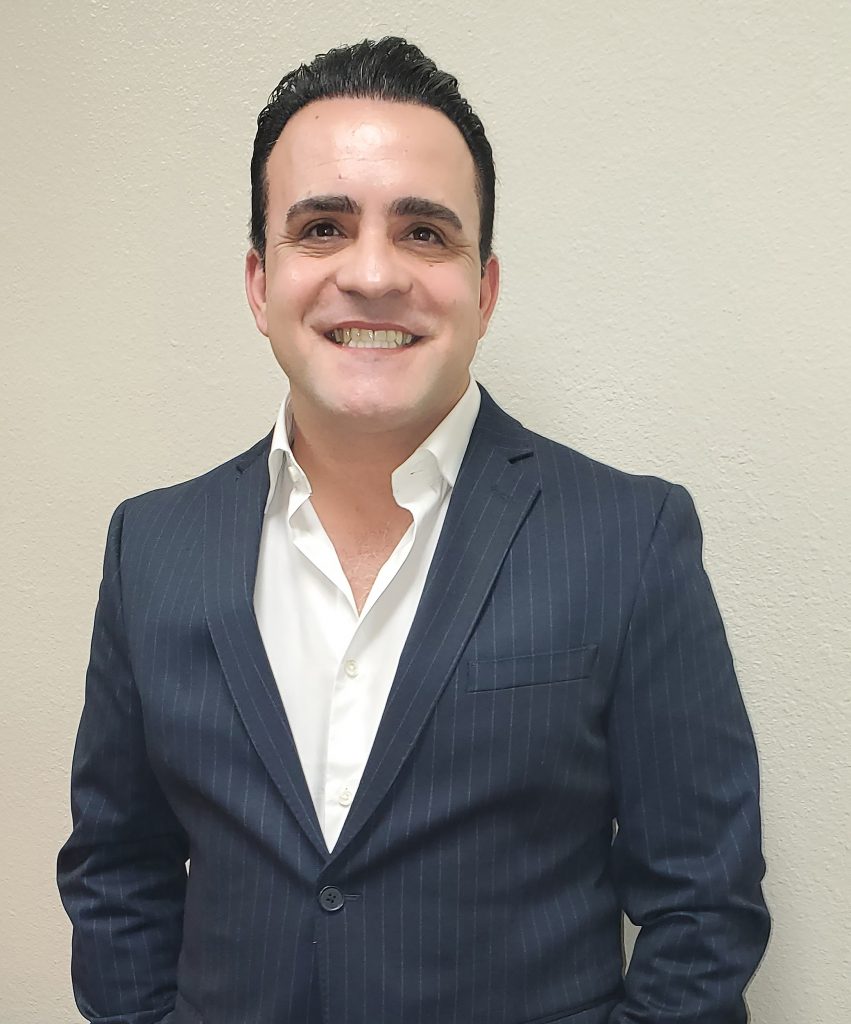 SSA Real Estate
Experience: 12 years

Specializations: Listings, Buyers, relocation

Areas Served: San Diego, Riverside, Laguna Hills, Lake Forest
Q: What made you become interested in real estate?

A: My family's prior experience with real estate
Q: What is the most interesting thing that happened during an open house you hosted?

A: After closing up and leaving, I received a call that I had forgotten one of the Open House signs and they asked if it was possible to view the property. I said yes, I needed to go back to get the sign, and I owed it to them for telling me about it. I am extremely happy I did as they liked the property and decided to write an offer and purchased the home. About 3.5 years later, by then my son was 4 and because of the school district we ended up moving to the same street and 5 homes away from them and to this day we still talk and see each other for occasions.
Q: What was your favorite moment in your career so far?

A: Met two families that had struggled in many ways. One was declined for a loan several times. I had seen their agony, and I decided to help them in any way that I could. So I kept up with them every other month to make sure they were on track in doing what was necessary and I guess you can say coach them from my own experiences so perhaps they could avoid what I had gone through. About a year and half later, they qualified for a home close to where they wanted to be with a great loan, and by now they have made it their forever home.
Q: What do you wish you had known when you first got your real estate license?

A: Not to rely or depend on anyone.
Q: In what ways have you seen the real estate industry change since you started?

A: In every way! From structural and style changes to what the new generation is expecting or would like from a home that they would like to live in, and of course all the changes that technology has made in every aspect of it, Selling, Buying, Escrow and everything in between.
Q: What's the most challenging part of your job?

A: Making sure my clients are truly happy and content with their experience from beginning to the end, not to what most make it to be and never hear back from that client ever again. After all as it's been said, IT'S THE BIGGEST PURCHASE OF OUR LIFE.
Q: If you could sum up being a real estate agent in five words or less, what would you say?

A: Give back beyond clients' expectations!