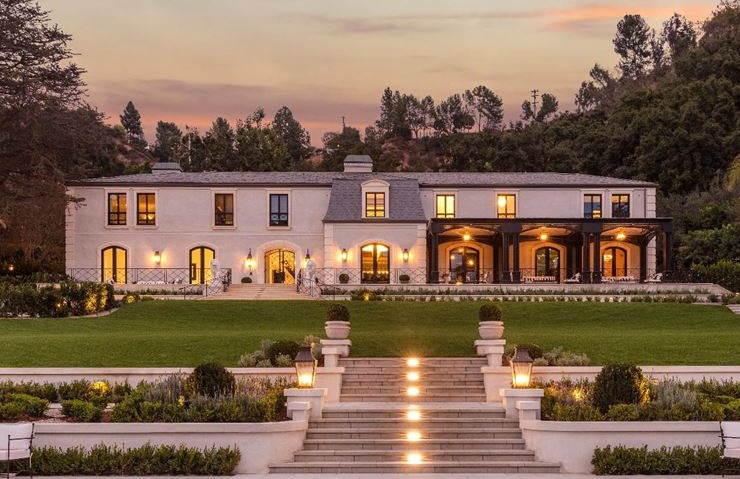 Are you new to the real estate market? Here's a general rundown of everything you need to know, from deciding when to sell a house to the questions you should be asking when buying a new home. Decisions like these are tough and must be made carefully, but we're here to help you get the most out of your sale!
When is the best time to sell your property?
Let's start off with the best time to sell your property. There are many external factors that may influence your property value, but for the most part, the best time to list your home is in springtime! Most properties sell 18.5 days faster and for a higher value in April and May than any other months. Many families tend to shop during this season to avoid disturbing their children's education and prefer to move homes in the summer. Another reason April and May are prime times to sell is because homebuyers are more likely to go out searching for homes in more pleasant weather.
To further maximize your profits, you should always research the best time to sell your home based on your weather. For example, if you live in a location with a rainy, snowy, or muddy springtime, it might be better to wait until summer. An additional factor that might influence your sale is what day you list your home. Thursdays and Fridays tend to gain the most traction, increasing the number of home tours or online views. No matter the season, month, or day of the week, your specific location plays a central role in when you should list your property.
Do open houses help?
A general concern home sellers have is whether or not an open house is beneficial to the sale of a home. Not everyone loves the thought of a bunch of strangers looking through their home, but an open house does bring additional attention to the property, and in this day and age, open houses can be a virtual event. While open houses will help get attention, they do not guarantee a higher price or quicker sale for your property - however, at the minimum they can be a useful tool for you and your agent to gauge the market based on the response.
I have sold my home, now what?
When is the ideal time to purchase a house? While there are many techniques sellers can use to promote their home, buyers should also be mindful of how to get the most out of their purchase. Typically, the best time for a buyer to purchase is around summer or early fall, with reason being that there are still a lot of houses on the market but less competition than during peak season. There isn't really a guaranteed best month to purchase and it ultimately depends on the conditions in your local market.
It's always important to plan ahead when purchasing a home and accounting for unknown costs, such as how much you are willing to pay for a down payment, whether you need to furnish or renovate your new home. Other things to consider include making sure your home is not prone to natural disasters and located in a community of your liking.
What to expect at closing
The closing process, also known as a settlement, is when the seller and buyer exchange all necessary documents to finalize the transaction at a neutral third party location. Depending on the settlement, a seller may or may not need to provide the buyer's closing costs to repair any damaged property. Generally, the buyer chooses a tentative closing date and there is a three day waiting period so the seller can review all the documents and address any issues, if needed. The buyer would be doing the majority of signing at this stage and should be handed over keys, codes or any necessary paperwork about the property. It is not always necessary for the seller to attend the closing; for instance, if the seller has already signed documents ahead of time.
These points should answer most of your general questions when it comes to the home buying and selling process, whether you're a first-time home buyer or just haven't kept up with the latest real estate trends. However, working with a local real estate agent is the best way to get answers about shopping for a home relative to your location, wants and needs, and overall budget. Finding the right real estate agent that is an expert in your area is key to taking any complexities out of the home buying and selling experience.