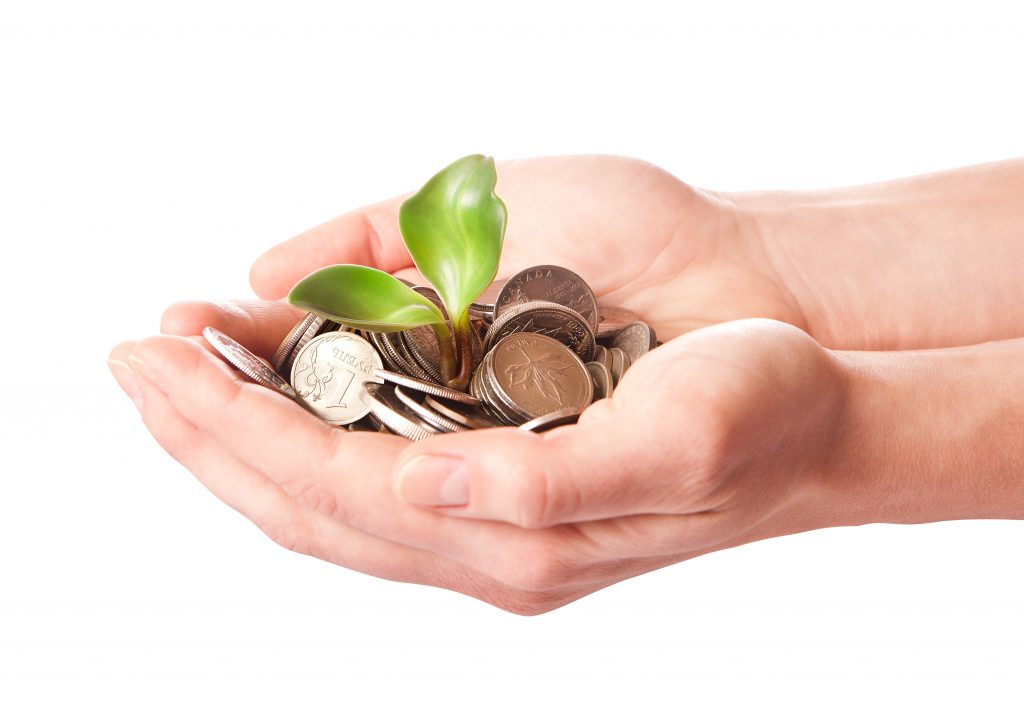 The time has finally come: you're going to invest in real estate! When you are first starting out, you need to be cautious. It is very easy to get misled by others-so do your research! You may even mislead yourself if you don't ask the right questions and have the right perspective on investing. Whether you're ready and looking now, or you're getting ready to invest in the future, we recommend that you steer clear of the following common mistakes first time investors make.
Asking the Wrong Questions
If you're an investor, you want to be more familiar with the market than the standard homebuyer. The only way you can build that knowledge is by asking the right questions. Many starting investors ask "what properties have the lowest price?" or "how quickly can I get my offer accepted?" If you jump straight to those questions, you are putting the cart before the horse. Instead, you need to start from the beginning. Figure out the when and where first. What is your timeline? Which market is right for you? If you're interested only in pre-foreclosures and bank owned properties, you need to choose the right state to purchase in. Distressed properties only make up a very small percentage of available homes at any given time. Instead, figure out the right criteria for your property. Investigate different counties and states to get a feel for median home prices, and compare that to the appreciation rates and projected market temperature. Of course, the strategy you use will vary based on the plan you have for your investment property. So, take the time to figure out what exactly you are looking for before you start thinking about prices or submitting offers! 
Having Unrealistic Expectations 
With real estate investing, patience is key. When you enter the market to invest, you need to have realistic expectations or you will quickly get frustrated with the process. Some beginner investors focus on finding distressed properties online first before they get their finances in order. Many distressed and bank-owned properties go to auction, or get a frenzy of offers. Instead of dreaming about those kinds of properties, look for properties you will be able to manage properly. Are you looking for a rental property, or are you more interested in a fixer-upper? Either one of these choices requires a lot of manual labor and general repair knowledge. If you do not have those skills, then you should look for something else. If you do not figure out what you are looking for, you will not be able to find it. Once you have your criteria in mind, you need to be realistic about finding those properties. How much time can you devote to your search? Do you have the right information available to you? Once you figure out what you are looking for, the process will be that much easier. 
Not Working with an Agent 
The biggest mistake investors make is trying to do it all on their own. While some investors do have the knowledge and experience to work mainly by themselves, going it alone can be tough if you are not prepared. If you do not build relationships with realtors, you are hurting your chances for success. Agents have many tools which better prepare them to find homes which fit your investment needs. Building a strong relationship with a well connected agent will give you the ability to continue your search without it taking up your attention. Since realtors are area experts, they may also have suggestions for up and coming areas you may not have considered yet. Getting advice and guidance from the right agent can make a night and day difference when you are a first-time investor. 
Real estate investing can be very financially and emotionally rewarding, but it is dependent on you as the investor. Now, this is not a comprehensive guide to investing, but these are the most common pitfalls you will want to avoid. Move forward at your own pace, ask the right questions to the right people, and you will be well on your way to closing on your first investment property!