Whether it's your first time ever entering the real estate market, or it's your first time in a while, it can be daunting to know where to start. This uncertainty is what makes buying or selling seem like a difficult process.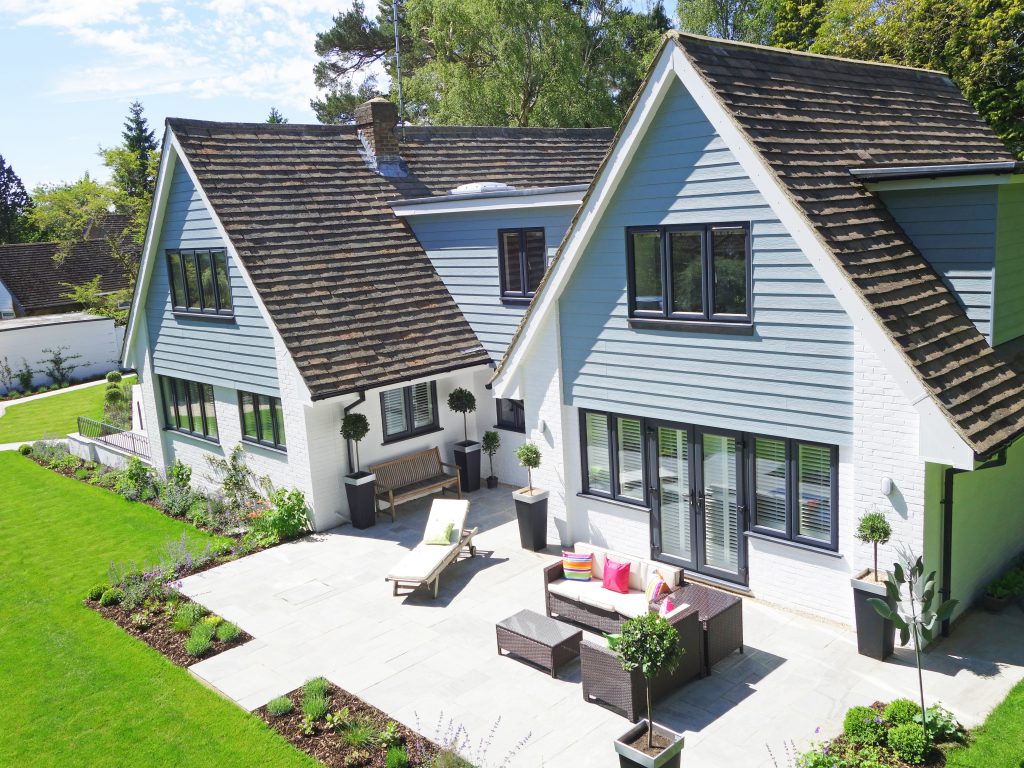 Even if you are just looking, you can start making progress on your buying or selling journey by collecting information and finding the right resources. SetSchedule has the ultimate goal of taking the mystery out of home shopping. To that effect, here are five different ways SetSchedule enhances the home shopping experience:
SetSchedule Vetted Agents

Looking for the right agent on your own is like finding a needle in a haystack. There are so many agents practicing real estate at any given time, but you should identify the agent that corresponds to your inquiry. Some agents specialize in helping first time buyers or investors, while others may have more expertise in listing properties. Regardless, you want to be sure that the agent you work with is worth their salt. SetSchedule takes the guesswork out of interviewing agents yourself. SetSchedule partners have regular accountability meetings with Agent Consultants to beef up their weaknesses and strategize the best approach to take with shoppers like you.

Dedicated SetSchedule Concierge Services

If you already have an idea of what you're looking for, or would simply like some expert guidance, the SetSchedule Concierge team is always available to connect with you. When you speak to the concierge, you go over a brief intake to provide as much basic information on your search as possible. Using that information, they can connect you with the agent partner in your area who best aligns to your needs. The concierge is a fantastic resource, even if you are not very far along in your process yet. The concierge's primary focus is ensuring your satisfaction, so you will not be pressured to move forward sooner than you'd like.

Cutting Edge Technology when you Need It

Today, more than ever before, technology is at the front and center of our daily lives. Tech is tricky for many companies to incorporate into their business practices because, while tech can enhance your experience as a client, it can also hinder you. The most important aspect of using technology is using it only in applicable circumstances. That is why SetSchedule has developed the Jessica SMART assistant and the SetHello digital meeting room solution. When you see fit, you can send a request to Jessica to have an agent contact you, or to initiate a SetHello meeting room. Either way, you get to choose when you interact with those systems, and they exist to enhance your experience.

SetValue

TM

Tool
Another aspect of uncertainty that many home shoppers have encountered in their search is the variability of information. Depending on which resource you reference, you may get different price estimates for the same property. This can come down to approximations or outdated information. Either way, this is another unnecessary frustration many consumers have had to put up with. The SetValueTM tool gives you all the applicable information regarding price estimates and house specifications from multiple reputable online partners. That way you can have as clear a picture as possible when you are realistically considering a particular property.
Vested Interest in your SetSchedule Agent Experience


SetSchedule values your experience and satisfaction because the agent who works with you may also go on to work with other shoppers who trust SetSchedule to match them to an agent. With that being said, you are given the ability to rate and provide feedback on the partner agents you connect with. SetSchedule cares about your entire journey, not just the hand off to an unknown agent. To make your experience even better, you are eligible to receive a $50 Amazon gift card once you successfully buy or sell with your SetSchedule agent! 
So, regardless of where you are in your information collection and agent selection process, SetSchedule provides more value and attention to detail than any other real estate solution. What are you waiting for? Click here to start a homesearch with SetSchedule!