About Us
SetSchedule leverages cutting edge tech advancements to forge stronger connections and build lasting business relationships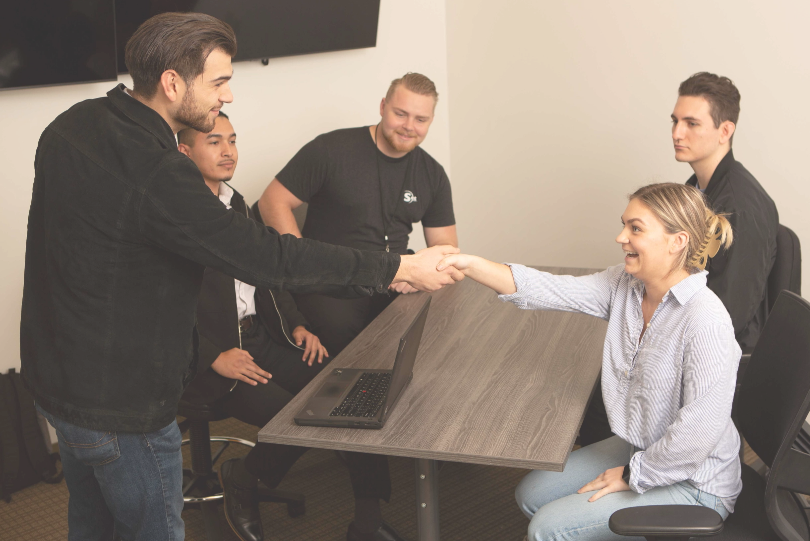 Who We Are
SetSchedule is made up of visionaries, thought leaders, and tech devotees who strive to challenge antiquated processes in order to empower consumers and professionals alike to achieve their true business or transactional potential.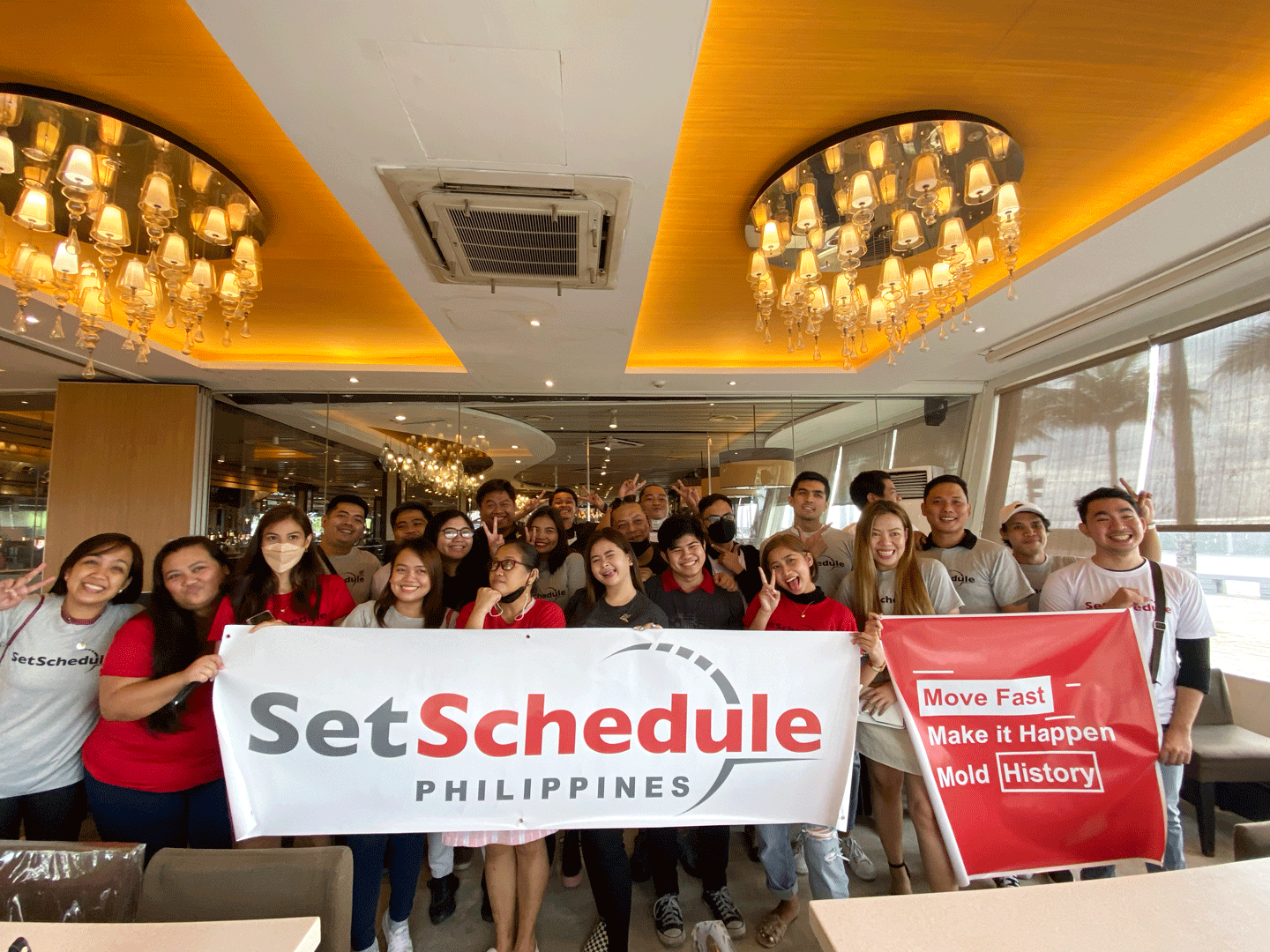 What We Do
SetSchedule strives to create communities of professionals who connect more efficiently with their clients using technology, at economic scale, and whenever possible, for free.
SetSchedule Leadership
Roy Dekel


Chief Executive Officer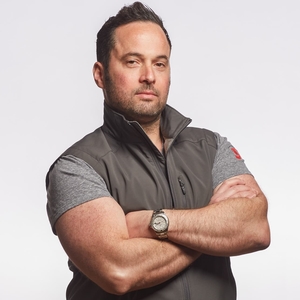 Roy Dekel is CEO and Co-Founder of SetSchedule. Preceding SetSchedule, Roy sold
billions in financial products and prior to trends, institutionalized the buy and
hold residential lifestyle model managing a lofty residential portfolio. Before
moving to California, Dekel grew up in Israel, a child of Romanian refugees. He
served as a first lieutenant in the Israeli Defense Forces of the Navy Seals.
Inspired by his childhood, Roy helps charities that focus on the quality of life
and education of children. Roy's long-standing dedication as a donor, activist,
and member of so many charitable organizations has earned Dekel the deserved
reputation as a trusted and selfless community leader.
Udi Dorner


Chief Operations Officer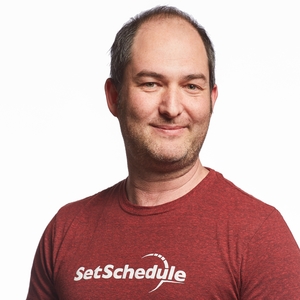 As co-founder and Chief Operating Officer of SetSchedule, Udi Dorner is an
established entrepreneur, having founded two additional companies in the
healthcare sector. Dorner contributes more than 15 years of experience
strategically managing businesses and collaboration with clients and
partners. As SetSchedule's resident tech guru, Dorner works closely with the
development team, turning self-described "crazy ideas" into SetSchedule
tech solutions. Dorner is a graduate of the Israeli Defense Force Business
Development Technology division and dedicates his life to bettering the
lives of everyone he meets.
Daniel Parzivand


Chief Client Officer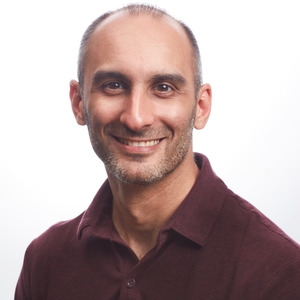 Daniel Parzivand is one of the founding employees of SetSchedule and has been a
key player in its spectacular growth and development. As Chief Client Officer,
Parzivand is the top client advocate for real estate professionals and home
shoppers, influencing and defining the entirety of the customer experience.
His passion for exceeding customer expectations is an evident motivator for
his team's operational success. Prior to joining SetSchedule, Daniel served as
a Chief Business Officer in the private lending and financial sector and is
currently studying to receive his BA in Business.
Shayna Goldburg


Chief Human Resources Officer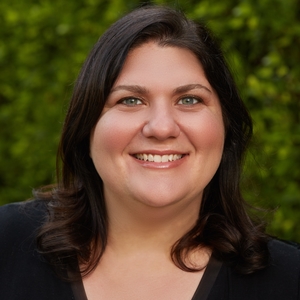 Shayna Goldburg was named Chief Human Resources Officer in 2018 after
joining SetSchedule in 2016 as Director of Recruiting. Previously,
Goldburg worked in various roles within Human Resources and specialized
in real estate and technology organizations. Shayna has over 16 years of
experience in the field and is driven by the philosophy of putting the
person first. Shayna pays special attention to company culture, overseeing
efforts for global talent acquisition, upgraded technologies, and company
organization.
Emily Dineen


Chief of Staff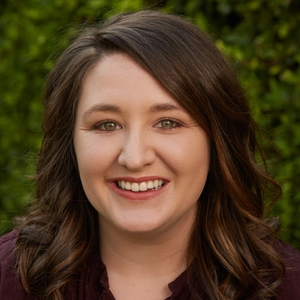 Emily Dineen's contribution to SetSchedule is invaluable. As Chief of
Staff, Emily is the behind-the-scenes problem solver who ensures smooth
day-to-day operations and big-picture developments within SetSchedule.
Originally from Northern San Diego, Dineen has previously worked in
the hospitality industry while going to school full time. Dineen is a
graduate of Cal State University: San Marcos with Bachelor's degrees in
both Economics and Political Science.
Yolando Nery


Head of Operations Philippines
Yolando Nery acts as the bridge between SetSchedule's Philippines operations
and the SetSchedule headquarters in Irvine. Yolando oversees the User
Engagement and Support teams, working tirelessly to provide real-time and
creative solutions to statisfy homeshoppers and real estate partners alike.
In his free time, Yolando enjoys playing music since he was previously a
professional musician.
Rich Randal


Vice President of Business Development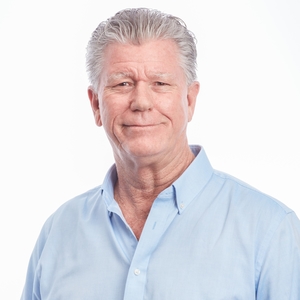 Rich Randal brings more than 30 years of sales leadership experience to
his position, overseeing the training and mentorship of SetSchedule's
sales team. Prior to joining SetSchedule, Randal served in the US Marine
Corps and attended Cypress College. He has gained considerable experience
in supporting and growing sales teams with a focus on strategic sales and
marketing through roles at sizeable organizations including Motorola Inc.,
The Home Depot, Bay Alarm Company, Sonitrol Corporation, and Windows Direct.
Steve Vrieling


Director of Care
In the capacity of Director of Care, Steve Vrieling contributes over 20 years
of applied technical support servicing and team building as he oversees the SetSchedule
servicing teams. Steve is passionate about mentoring and building high performing
service teams through the process of identifying talent, nurturing, and developing leaders
based on their specific abilities. Steve is a lifelong Southern California native - when
he's not providing exemplary servant leadership to his team members, he enjoys staying
physically active, hiking and biking in remote mountain ranges or along the breezy
California coast. At home, Steve holds the distinguished rank of family BBQ Master and mans the grill with expert skill during family gatherings.
Dhaman Gill


Director of Solutions Administration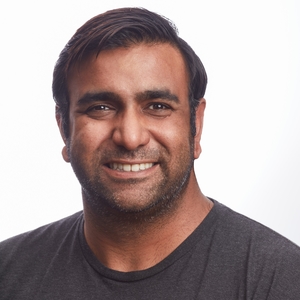 Dhaman Gill acts as Director of Solutions Administration, seeking out creative and unorthodox strategies to maximize efficiency and grow SetSchedule's (and SetSchedule's partner agents') bottom line. Dhaman's shrewd instincts and impeccable work ethic, along with a personal passion for Software as a Service (SaaS) and technology, have been vital assets in SetSchedule's journey to prominence. Hailing from Wolverhampton, England, previous experiences in the hospitality and logistics industries have endowed Dhaman with the attention to detail and people skills necessary to establish best fit solutions to the most complicated problems the company encounters. Dhaman is an avid fan of the Manchester United football club and continues to travel the world, having explored 35 states and 50 countries so far.
Matt Keramat


Director of Sales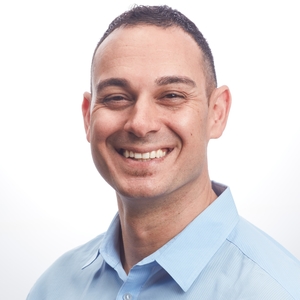 Matt Keramat, Director of Sales, is a living embodiment of the "work hard, play hard" mentality, and SetSchedule is all the better for it! Drawing on over 15 years of sales experience, ranging from mortgages to life insurance, Matt is entrusted to oversee the SetSchedule sales department. A self-described master influencer, Matt's affinity for mentoring, understanding different perspectives, and his indomitable spirit have time and again proven that Matt and his expertise are indispensable. A first generation immigrant from Iran, Matt's grit, tenacity, and resourcefulness are second to none. In his personal life, Matt is passionate about family, sports, exercising, travelling, and assisting those with substance abuse issues.
Toby Doyle


Director of Sales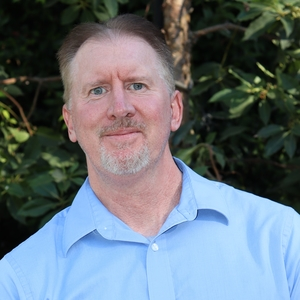 As Director of Sales, Toby Doyle's gift is developing high performing teams
in any location. Naturally curious and compassionate, Toby is able to befriend
and mentor team members from all walks of life. Toby's understated philosophy
for building self-sustaining teams is simply: "take care of your people and
they will take care of you". Ever resourceful, Toby is a jack-of-all-trades,
having previously worked in the health insurance and printing industries.
Outside of SetSchedule, Toby enjoys spending time with his kids, snowboarding,
and traveling.
Danial Mohammad


Senior Director of Engineering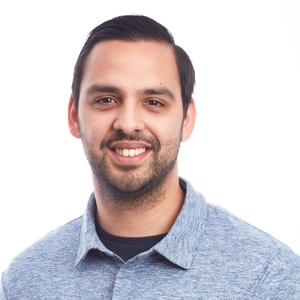 Serving as Senior Director of Engineering for one of the fastest growing tech companies
in the industry, Danial Mohammad has his work cut out for him - and exceeds all
expectations. With a background in IT and the uncanny ability to code proficiently
in most languages within a day of study, Mohammad oversees the development
team, leading tech innovation for SetSchedule. Danial is fulfilled by the
revolutionary developments and experiences which he continues to enjoy in his
position. In his free time, Danial enjoys gaming, drifting cars, and snowboarding.
Alex Lim


Director of People Acquisition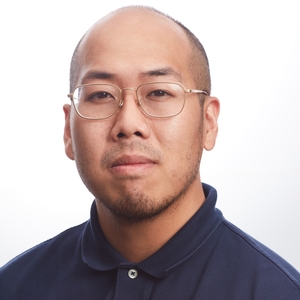 As Director of People Acquisition, Alex Lim oversees performance and engagement for SetSchedule's recruitment teams in the U.S. and abroad. As one of the longest tenured employees at SetSchedule, Alex has previously held the roles of sales trainer and Sales Manager - these experiences prove invaluable in his current role which consists of mentoring, overseeing, and encouraging the recruitment teams. A self-professed workaholic, Alex pours his creativity into innovation and novel ideas, constantly challenging the traditional and well-traveled path with his own plans of action. Recently, Alex has welcomed a beautiful baby daughter into the world, who he's happy to say owns all his attention when he's not working.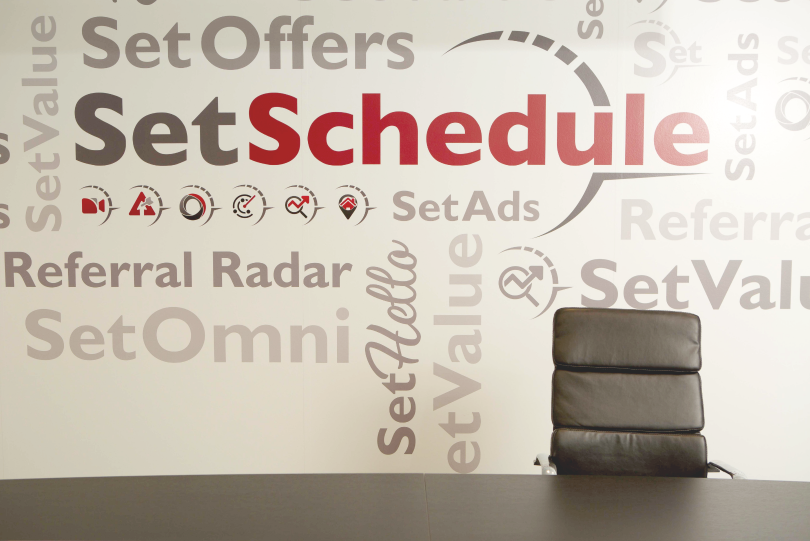 Join Us
Work in the fast-moving real estate tech industry! SetSchedule has won multiple awards celebrating the "work hard, play hard" mentality of the office. Flexible schedules, after-work outings, and perks like on-site massages make SetSchedule a fun and engaging place to work.
See Openings