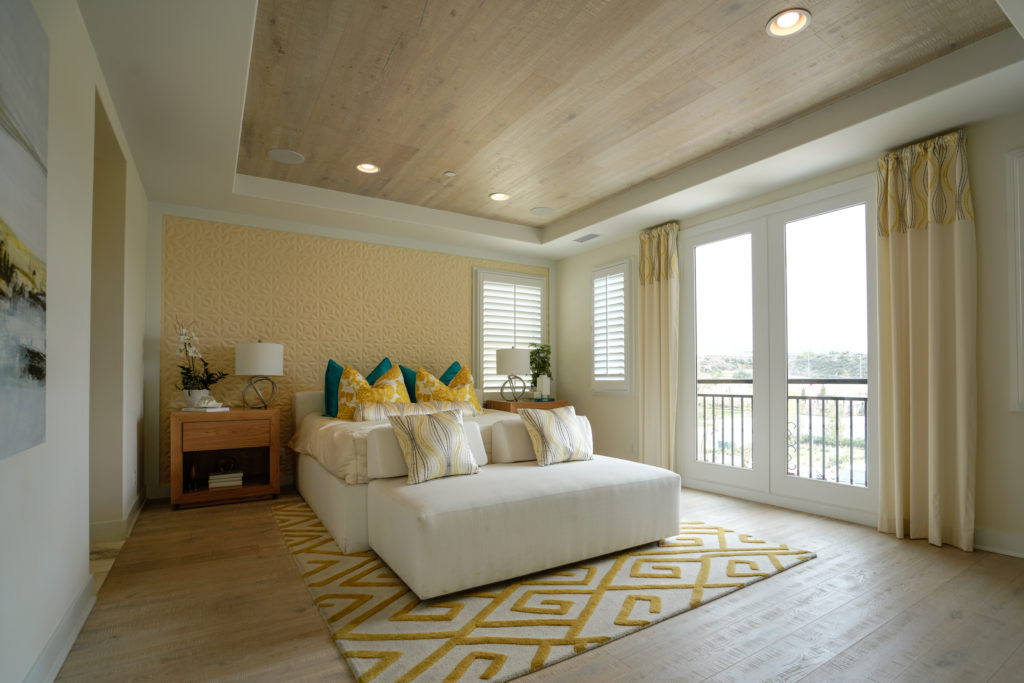 The house selling process is a complicated ordeal that starts months before you actually list, and continues after you've accepted a bid. It can be hard to know where to start! Today we'd like to share the necessary steps to the home selling process.
Step 1: Get appraised and decide on an asking price
One of the biggest decisions you'll have to make is how much to ask for your house. You can't simply say "make me an offer" like you might with a used car. You need to carefully consider market conditions, average value in your neighborhood, and the unique qualities of your house. An appraiser will take all of these points into consideration when evaluating your home, and from there you and your agent can agree on an asking price.
Step 2: Make sure all your ducks are in a row
The next step of the home selling process is making sure you have all of your key documents at hand? This includes your title, any insurance documents, the appraisal, the mortgage, and records of any recent repairs or upgrades. Everything should be up-to-date and kept together in a safe place to be easily referenced during the listing and selling process. Additionally, now is the time to assess whether there are any non-repairable issues that you need to disclose to a buyer. This is not only the morally right thing to do, but a legal requirement.
Step 3: Give your home a makeover
In any list of tips on the home selling process, you'll find advice on staging your home. But there's a lot more to it than that. It's time to see to any unfinished projects, minor repairs, and other things that can boost your home's value. Consider pulling out the carpet and replacing it with hardwood or tile. Repaint your walls in welcoming neutrals. Make sure your lawn is neatly mowed, the trees are trimmed, and the garden beds are planted with seasonal flowers. Then, when all is said and done, it's time for a good deep clean so your home shines like brand new.
Step 4: Get an agent
If you haven't already found a real estate agent, now's the time to start looking. Your home is primed and ready for the market, but without professional guidance it can be difficult to list your house and find buyers. Work with someone who is familiar with your neighborhood and frequently sells houses in the same price brackets as yours. It's also important to make sure your agent is someone you trust and enjoy being around, because you'll be spending a lot of time together! An agent can make the house selling process much easier by streamlining the steps and giving you all the guidance you need.
Step 5: Craft a beautiful listing
The average time to sell a house is improved by creating a listing with professional photos and a video walk-through. Homes with quality photos often receive more views, and those views can translate to showings and an eventual sale. Work with a real estate agent who understands what home buyers in your area are looking for. This may be one of the most important steps in the home selling process.
Step 6: Be prepared to show your home at a moment's notice
If you do not get an offer from an open house, you may have to go through a period of scheduled showings. Today's buyers want to see houses on their schedule. You will want to keep your home staged and visitor-ready until you have an offer.
Step 7: Know what you're willing to negotiate on
Buyers may come to you with a surprising list of asks before they're willing to sign. They may request specific repairs, changes, or even to be able to keep a piece of furniture they fell in love with! If you have a tight window to sell your house due to an impending job relocation or other deadline, you may need to be willing to bend on a few things in order to make the sale.
Step 8: Budget a lot of time for paperwork
If it has been a long time since you purchased your home, you may have forgotten how much paperwork was involved. The same goes for being a seller. Limber up your fingers because you're going to be holding a pen for a while as you sign and date document after document in order to legally complete the sale of your home.
Step 8: Prepare to buy your new home
Congratulations! You've successfully sold your house. Now it's time for one of the most fun steps to selling a house: beginning the hunt for your new home. This time you'll be armed with the knowledge of what it's like to be on the other side of things.