Sell a Home
SetSchedule measures success based on YOUR satisfaction. Match with the top agents from any brokerage until you find the one that's right for you.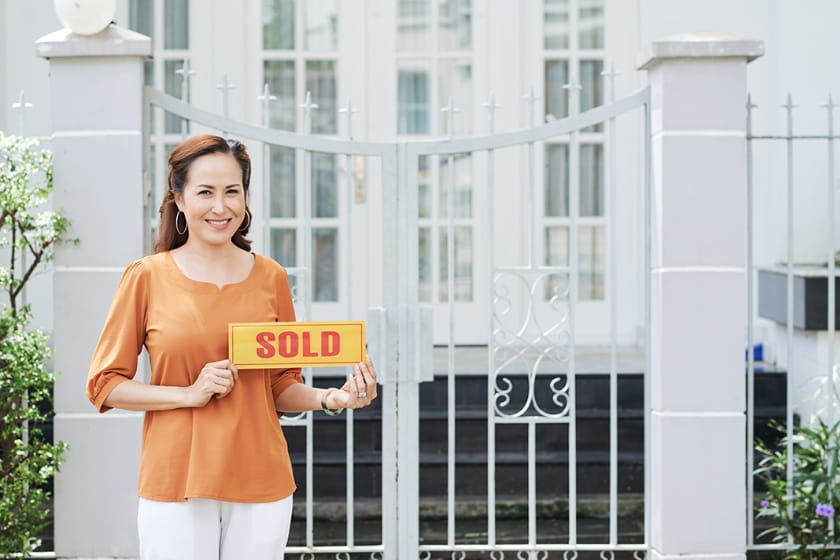 Use sales price data from comparable homes in your area to understand the current market value of nearby comparable homes. When you price your home within market value, more interested buyers will view your home, so the likelihood of your home sitting on the market will decrease.

SetValue evaluates nearby comparable properties to find the fair-market value of your home. Your SetValue estimate is pulled from reliable data sources that you can depend on.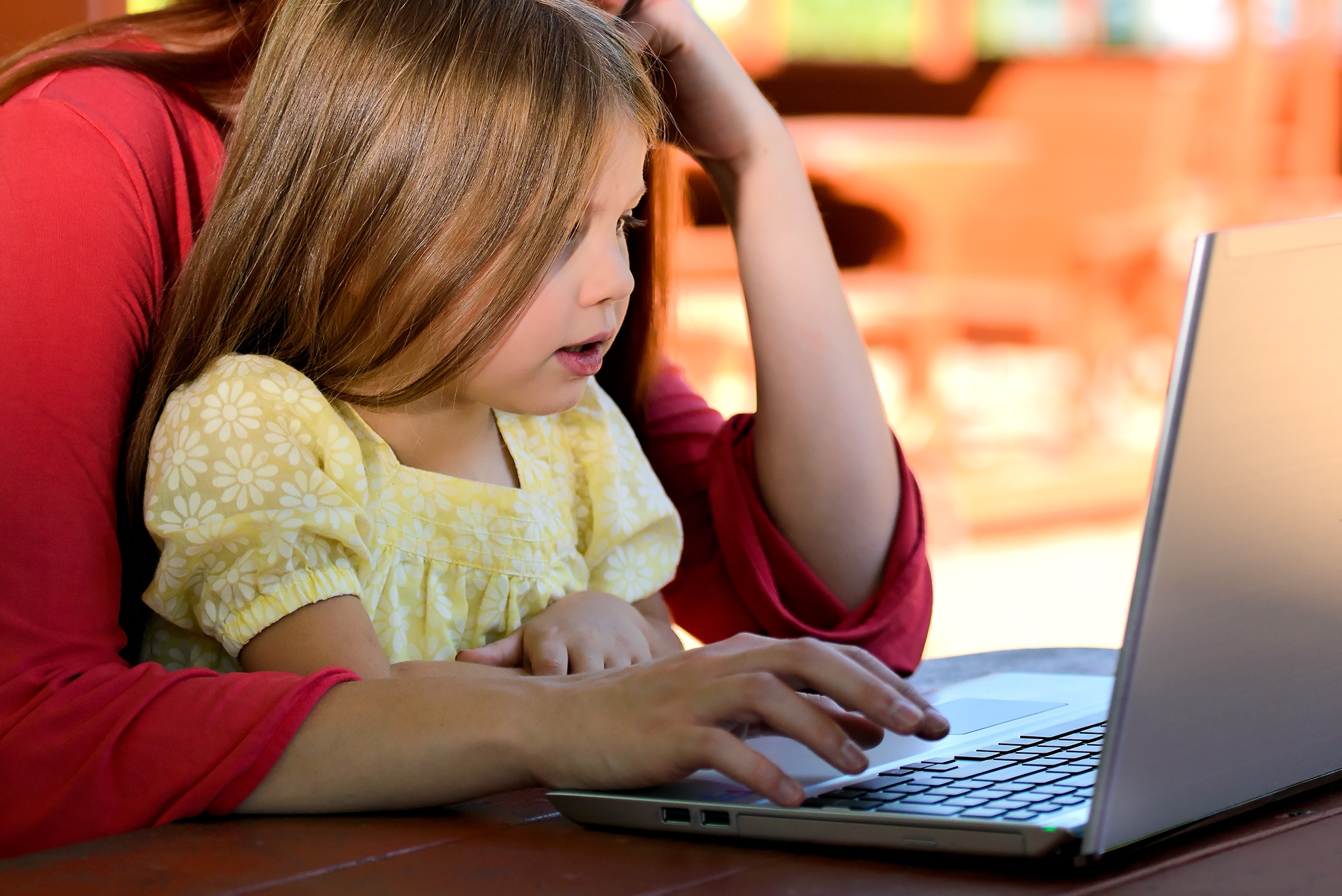 Resources for Homeowners and Sellers
Learn more about the key steps you can take to maximize your home's value. Let SetSchedule take the complexity out of the sales process by connecting you with expert real estate agents.