The Shortest Way Home is with SetValue
SetValue takes all the complexity out of your home shopping needs by matching you with the right real estate agent in real-time! Whether you're looking for a home evaluation or serious about buying, selling, or renting, Setvalue's expert concierge team has your back.
Cutting Edge Technology and World Class Experts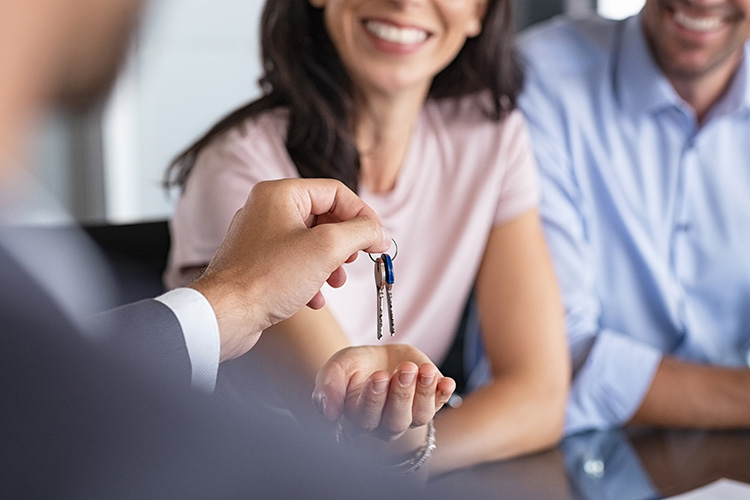 Unmatched Experience
SetSchedule's "Just Ask" approach to real estate means you get the most unbiased and valuable answer from your best-fit local agent or the dedicated SetSchedule Concierge.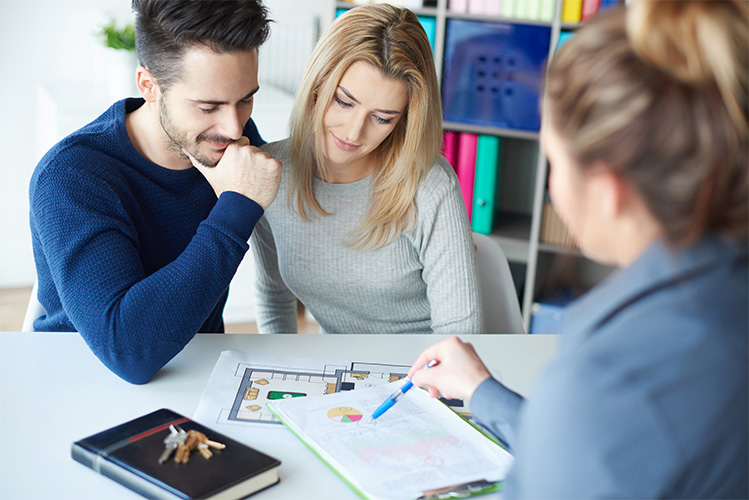 Committed Point of Contact
White glove service through autonomous technology such as virtual video and audio SetHello calls, or the Concierge to offer the exact level of service you need.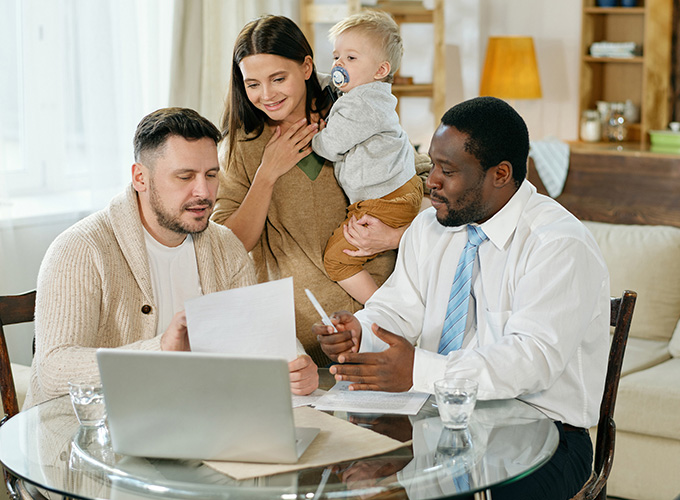 Personalized Agent Connection
Using SMART and advanced technologies, you will be connected with the most active and engaged agent in real time.

Use the SetValue home estimator tool to reveal insights into your home's potential value gathered from the world's leading real estate sources.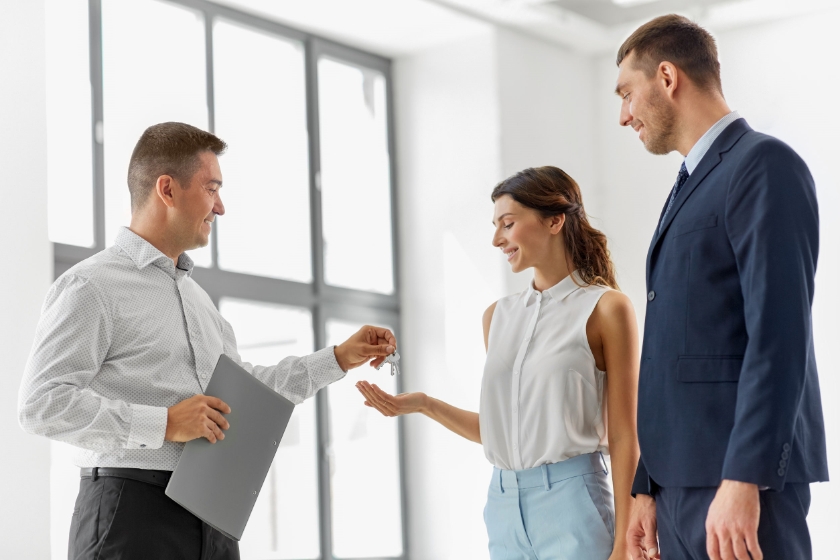 Real Estate Experts
Your local network of market experts are primed to service buyers, sellers, renters, and investors to help you make the smartest move.
Get a Pro