Connect with Your Target Audience with Ask and Broadcast
Promote Your Loan Services to the Right People at the Right Time
Maximize your reach and impact in real estate with Ask and Broadcast to connect with your target audience. Ask lets you post questions targeted to a specific audience and location, getting answers from the target professionals you want. Broadcast can be used to promote your achievements, business branding, and services to the right people at the right time!!

Create SetID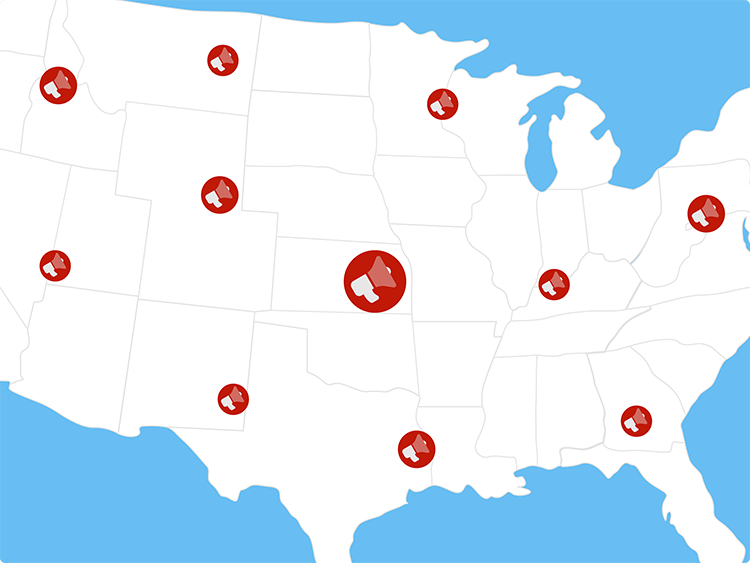 Work Independently with the SetSchedule Community
Connect and Network with Real Estate Professionals Who Need Your Expertise
Join the fastest-growing independent contractor community in the world and get access to thousands of connections—literally. Showcase your expertise, attract more jobs, and build a network of collaborators within your local market.

Learn More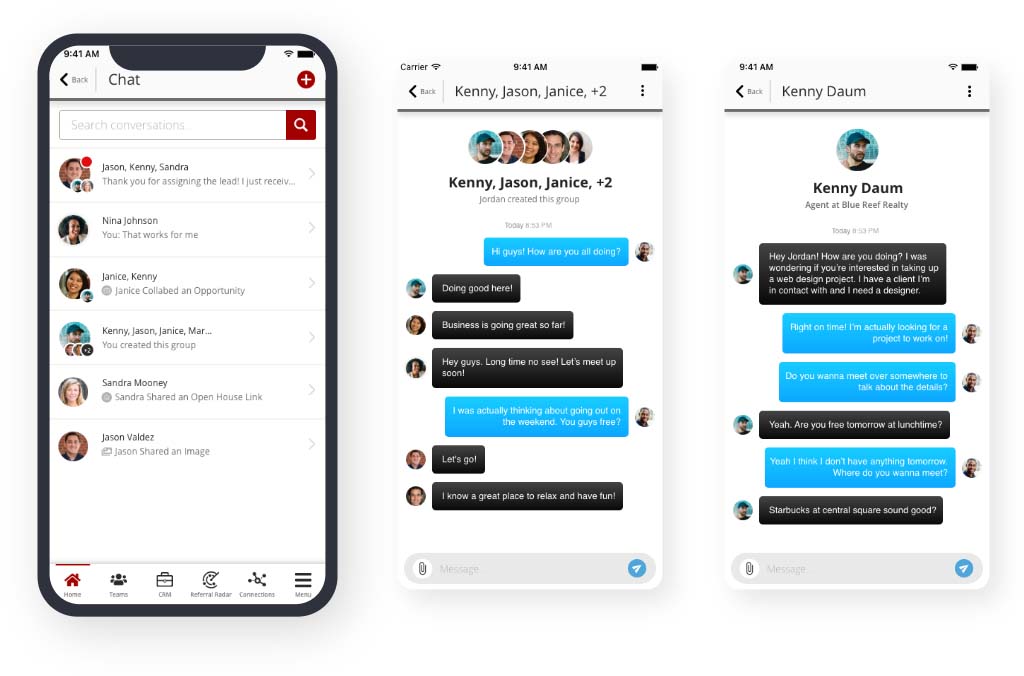 Maximize Your Exposure with Public Profile with a Simple Share
Get Discovered - Share Your Experience and Boost Your Global Branding
A Public Profile means you have the power to easily share your expertise with the world. A single click lets you share your SetSchedule profile on other platforms, reaching a broader audience where you're looking to expand your business.

Create Your SetSchedule Profile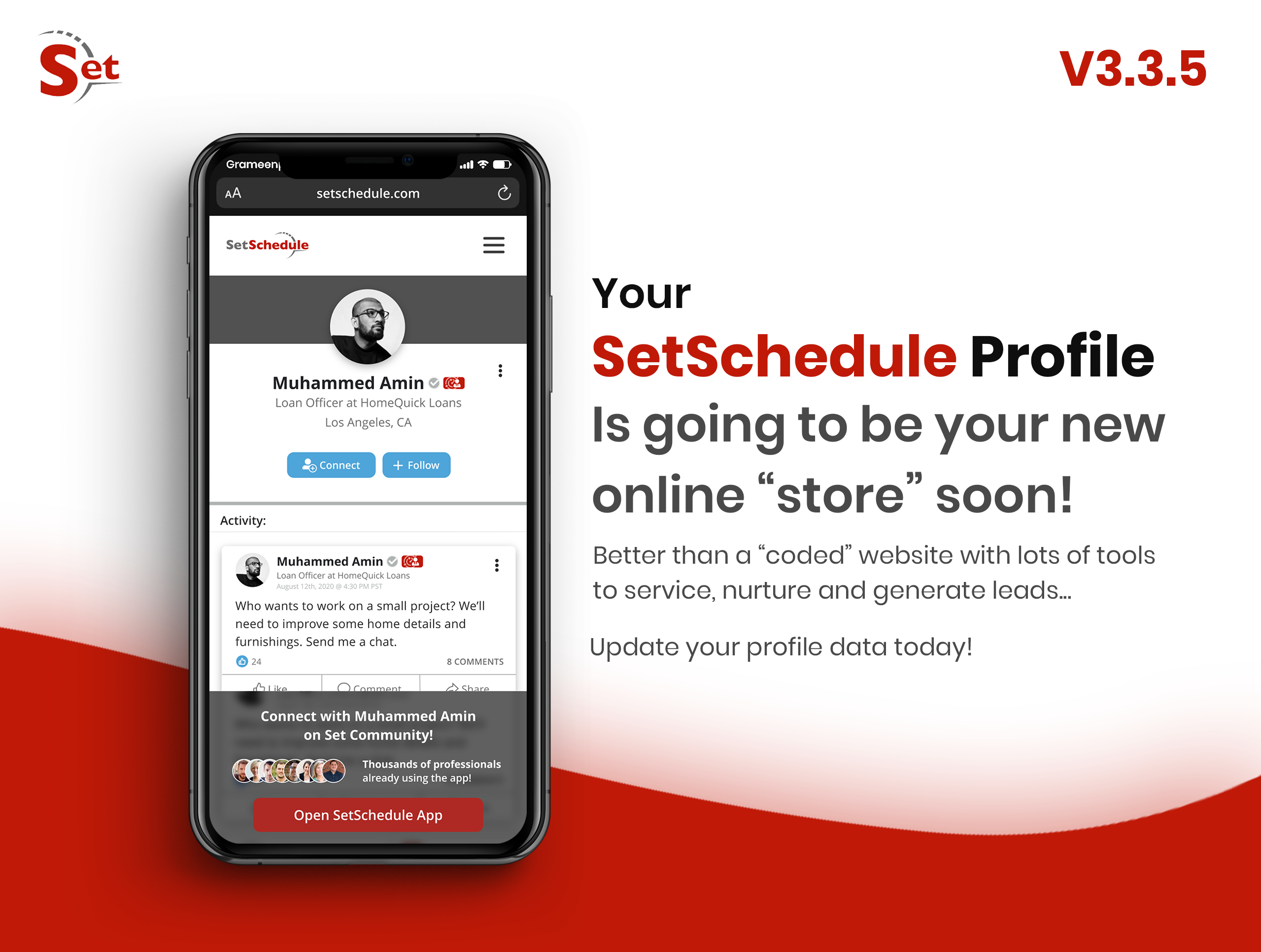 Join thousands of professionals. Meet new people.


Team up with your colleagues.