Frustrated with chasing leads from multiple sources?
Welcome to the marketplace that aggregates them for you: the Referral RadarTM.
The Leads Marketplace MAT (Machine-Learning AI Technology) Product includes a complete lead aggregation system built to connect you with local buyers and sellers from a range of independent well-known affiliates.
Create An Account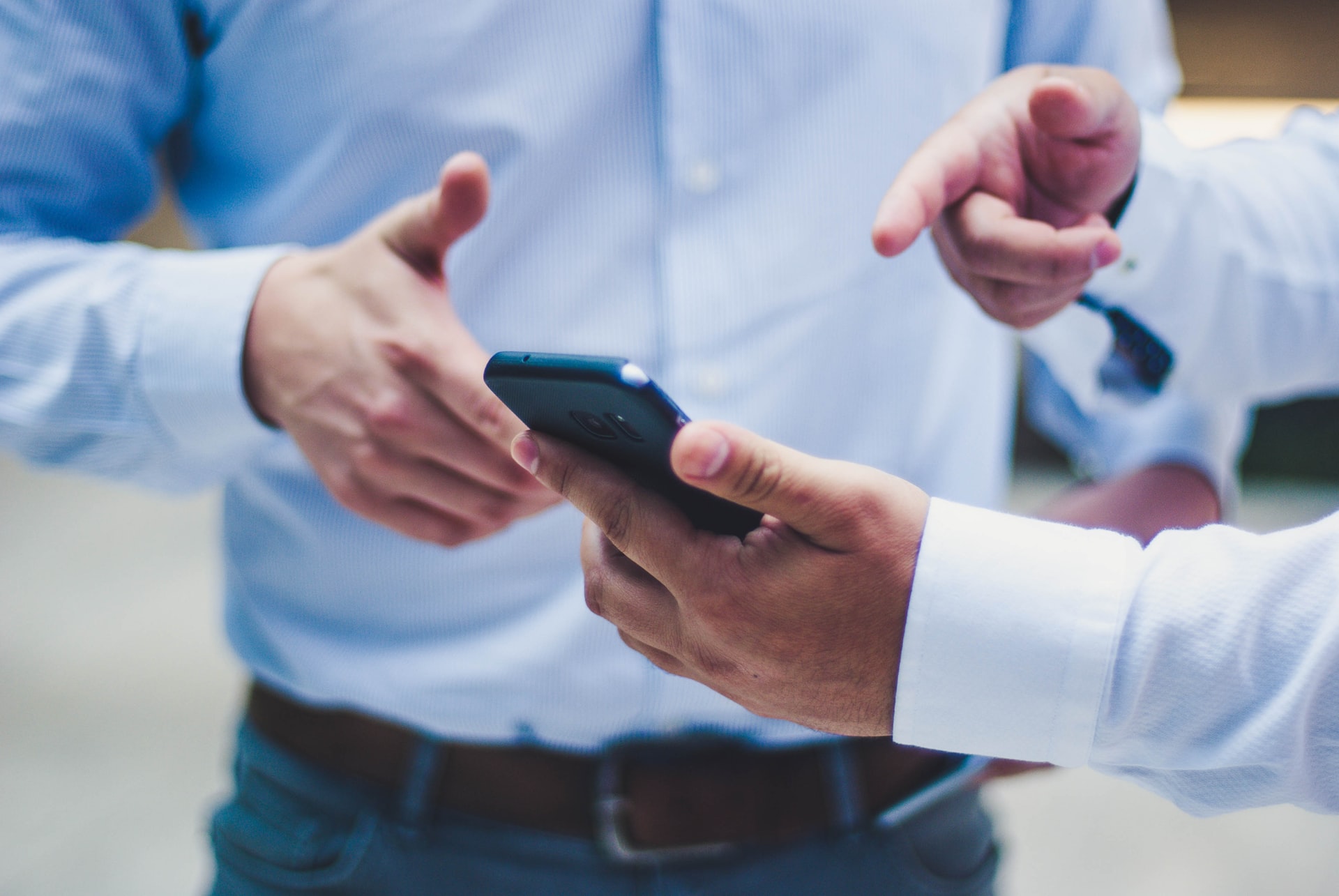 Marketplace Leads
The Referral RadarTM is waiting to connect you with your next potential client, from sellers to buyers to renters. SetSchedule's SMART system will recommend valuable leads specific to your history and preferences.

Lead
A potential client that is a buyer, seller, or renter, sourced from one of SetSchedule's trusted affiliates.

Verified Lead
A verified lead has confirmed their interest through an additional layer of proprietary nurturing technology. Once confirmed, a verified stamp goes onto the lead.

Smart Match
Smart Match leads are opportunities recommended to you based on your account activity within the Referral RadarTM.

Verified Smart Match
Verified Smart Match leads have confirmed their interest through the SetSchedule verification system and are recommended directly to an agent based on account activity within the Referral RadarTM.
SetSchedule Connect
After continued use and proven performance success using SetSchedule's Leads, agents become eligible to access information with an added layer of verification.

SetHello (Autonomous)
A specially nurtured lead waiting on a Video/ Audio call NOW! Available for the most engaged and responsive agents in the area.

Concierge Handshake
If the Autonomous SetHello process does not match the lead with an agent, the expertly trained Concierge team reaches out manually to ensure a strong connection with the best agent available.
Increase your Marketing Outreach ten-fold with the Data Center Product
Effortlessly collect enhanced real estate marketing data with one click using SetSchedule's Data Center: the one and only data record source relevant to every professional in the real estate industry. The Data Center is the only source of data records you'll need to maximize your client outreach efforts.
Create An Account