Launch Your Own Brand and Let It Shine with SetSchedule
Sign Up for Free and Reach Top Industry Professionals
Promote your work with
Broadcast
and
Ask
to top industry professionals who are looking to engage with interior designers. Join a thriving online professional network and take advantage of a best-in-class platform to promote your designs and services without going beyond your current operating costs.
Create Account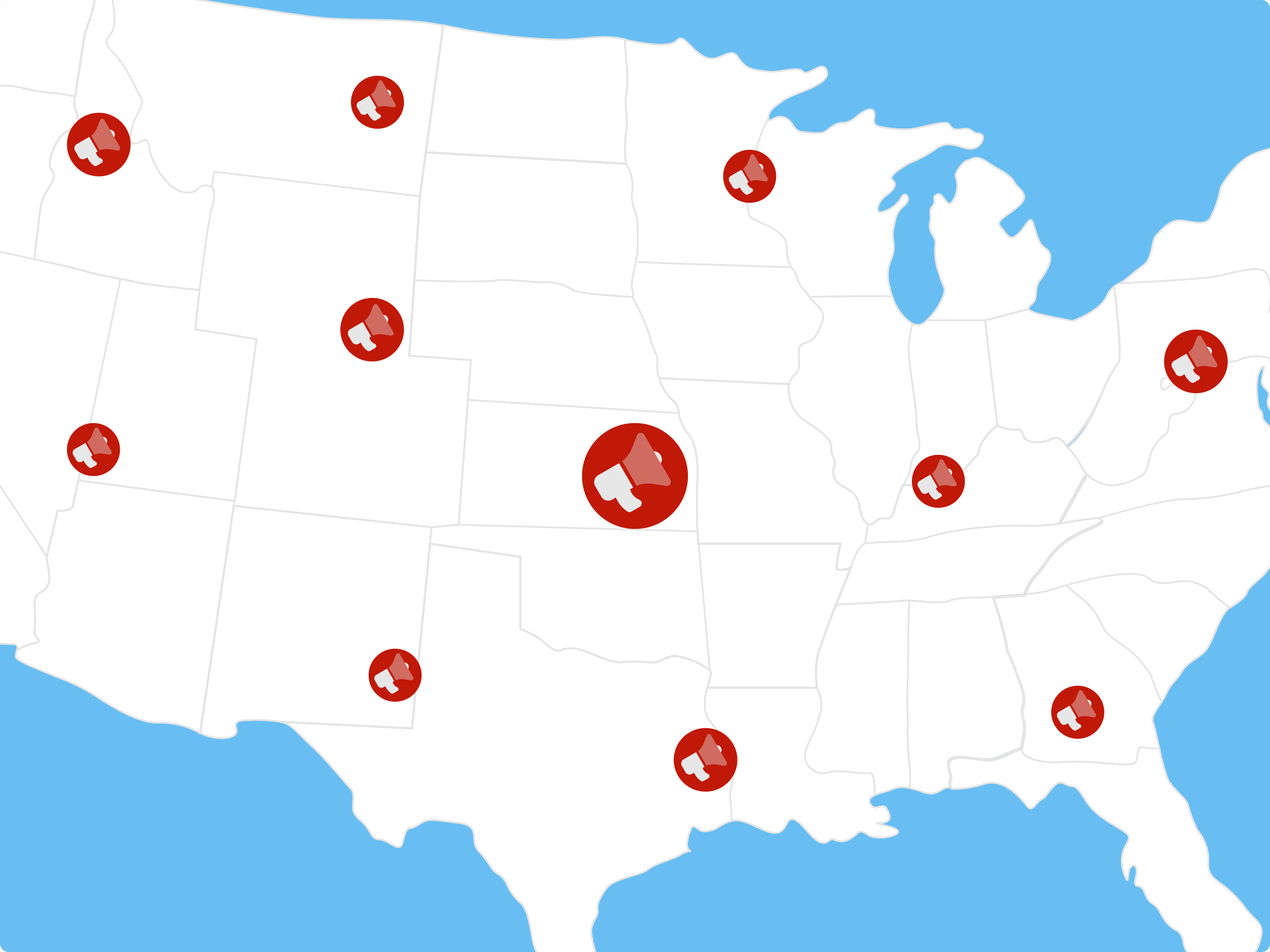 Join a Powerful Network of Real Estate Contractors with SetSchedule

Teams
Get Your Work Going by Collaborating with Top Contractors.
Create your own team or join an existing team, giving you access to a broader range of projects and clients. Make collaboration easier with Teams, assign tasks, communicate with team members, and increase productivity.
Get Started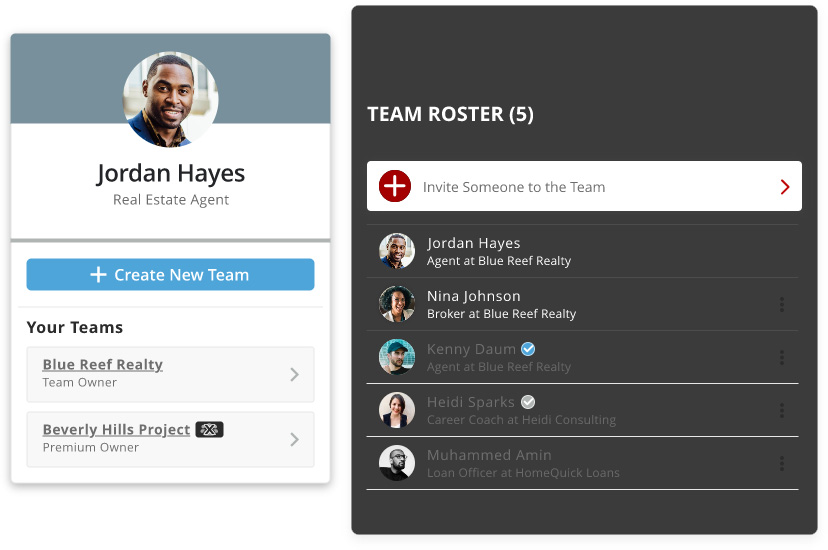 Join thousands of professionals. Meet new people.

Team up with your colleagues.