A Wealth of Knowledge at your Fingertips
The right answer at the right time makes all the difference for your business. Use "Ask" posts to crowdsource answers to your business questions right from the best-equipped resource: other professionals! Ask any professionals at any time, right from the moment you sign up.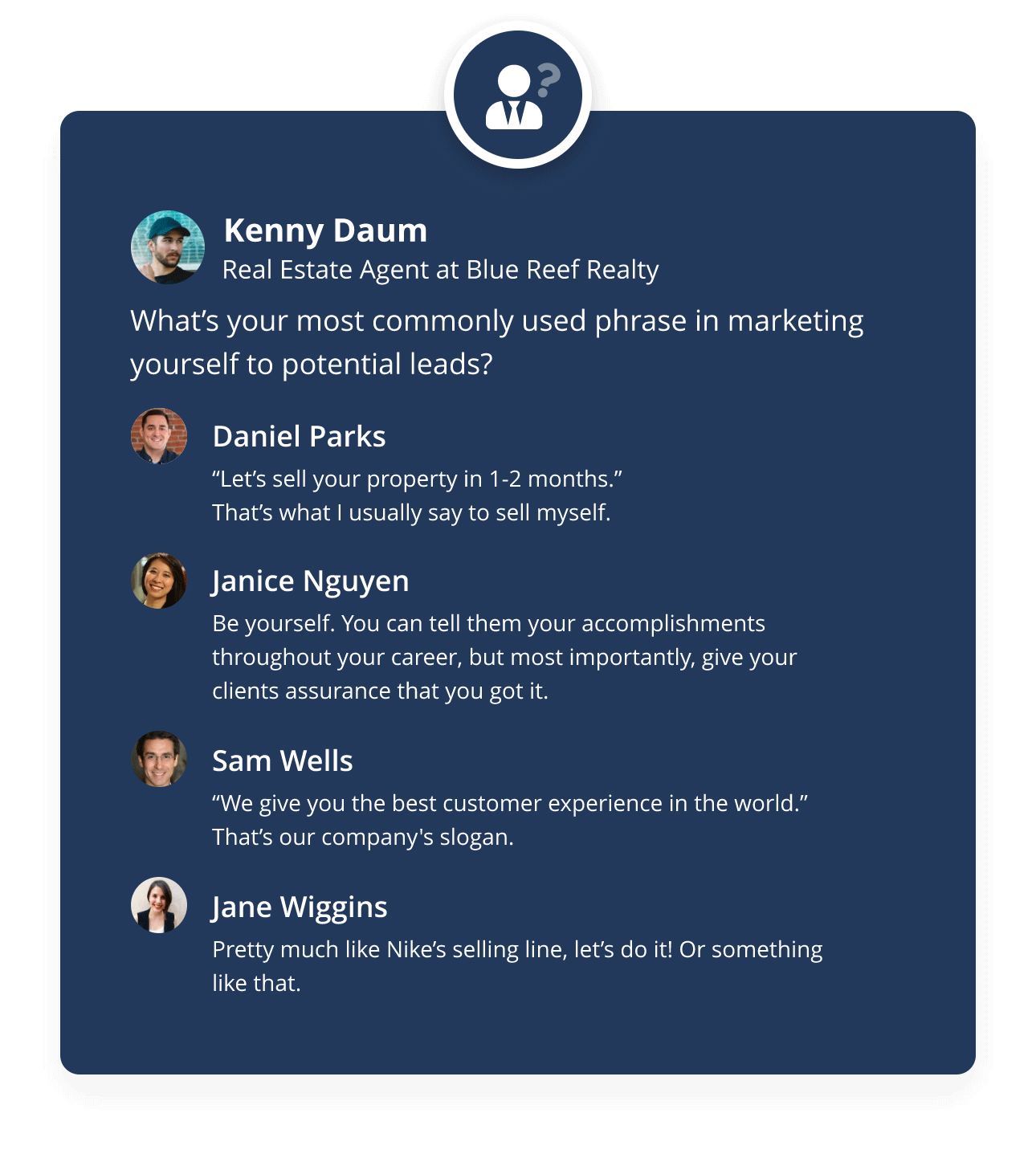 Get Selective for Better Solutions
Ask questions geared to specific professionals directly through the SetSchedule Ask ecosystem. Pick the industry you want answers from, choose your geolocation, and post your questions. It's that easy. Get started today!