Amplify your profile visibility
Take control of your online presence and expand your reach to potential clients and partners with SetSchedule RED. This upgrade gives you the power to stand out from the crowd and get noticed by the right people, helping you grow your business like never before.
Get Started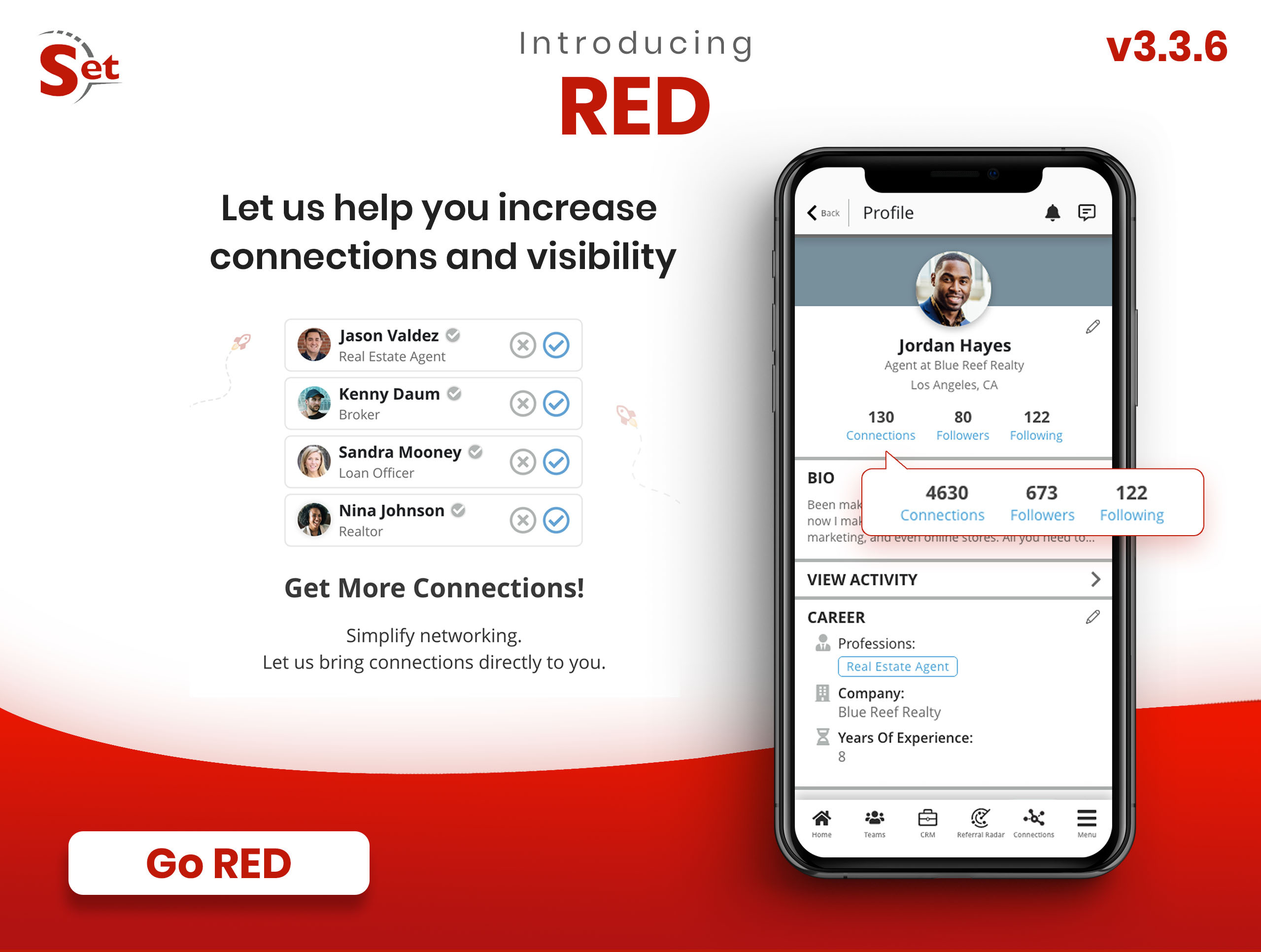 Increase visibility on posts reach
With SetSchedule RED, you'll enjoy increased visibility across the platform, which translates to more traffic to your profile and more eyes on your posts. Let's get you noticed!
Plus, you'll enjoy access to powerful analytics and reporting tools, as well as the ability to boost your profile and so much more. And with a badge and banner accompanying every post you make, you'll be sure to turn heads and make a lasting impression. Don't wait - upgrade your account today!