Market without Limits!
No ramp up time or follow-for-follow needed here - blast your thoughts, special offers, or marketing materials to any users on the platform from the moment you sign up. Broadcast posts are marked in the app, more visible, and best of all, they're free to post with your SetSchedule account. a
Get Started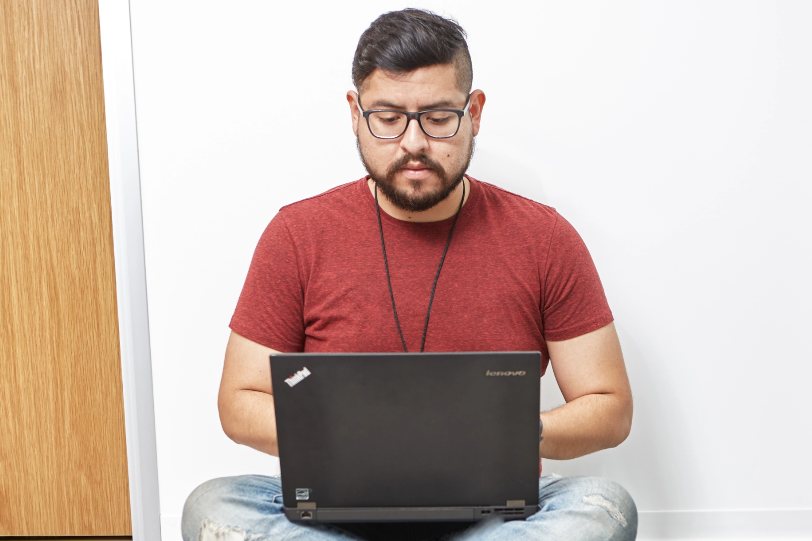 Geo-target for an added edge
Through geo-targeting, you can make sure your messages are seen by only those you want. Pick your desired area, city, or state, find the professionals you want to see your message, and choose what you want to Broadcast. It's that simple! Elevate your business by signing up today and starting to broadcast your messages to your desired audience today.