Real Estate Investors
SetSchedule's network of real estate professionals provide the latest area statistics and up-to-date analytics of the housing market so you'll find the best priced properties, period.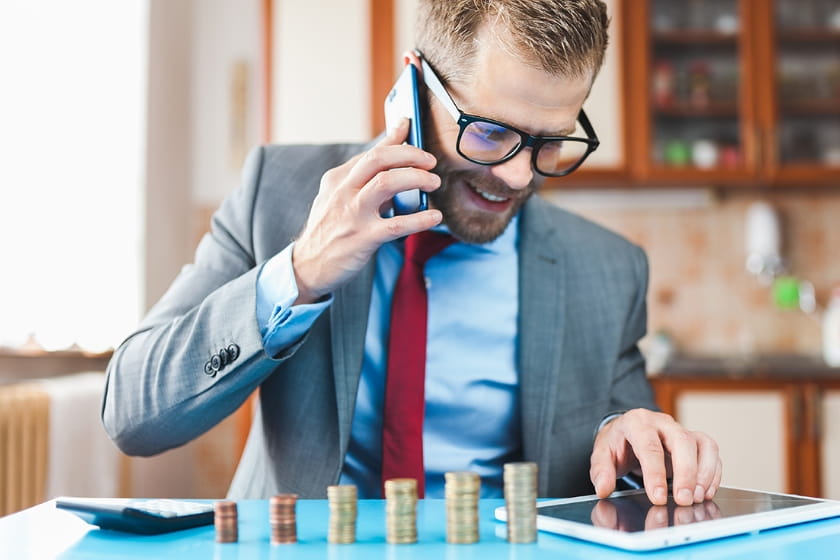 Real Estate is The Best Investment
As a self-sustaining asset, real estate investment has a variety of benefits; plus, extensive experience in real estate is not a requirement for success - anyone can do it!
Since property values appreciate over time, you can expect a monthly cash flow. Even if you don't see the return on investment you expected right away, your property's value should continuously increase, and you can take advantage of tax breaks and deductions that will save you money.

Start searching for your next venture with the right SetSchedule agent, and get top dollar for the sale of your investment home, or the best value for a new purchase.