What is the Value of My Home?
Want to know what your home is worth in today's market? Enter the property address and the SetValue tool will provide you with multiple free value estimates compiled from popular market home value sources.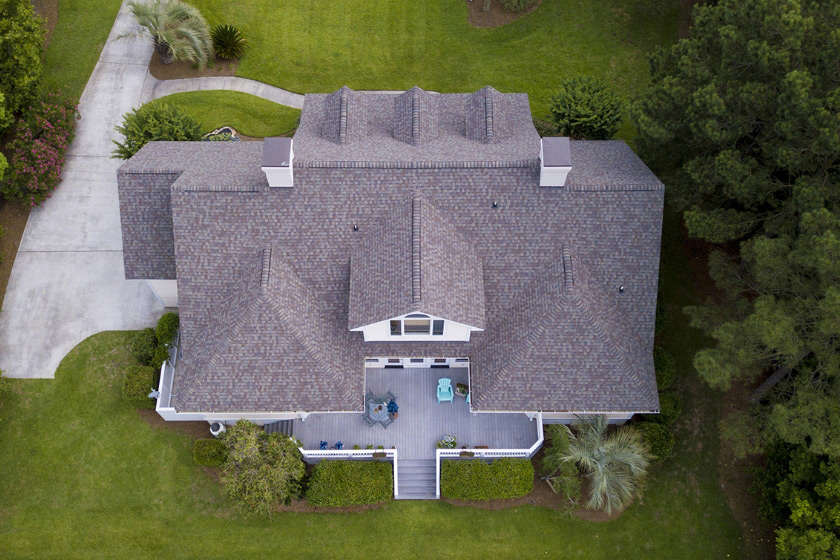 How Do I Find Out What My Home is Worth?
When selling a property, your first question should be "What is the value of my home?" There are many factors to consider when setting the right price for your home. At the end of the day, a property's market value is what a reasonable buyer would be willing to pay for it.
There are many strategies you can use to better determine your property's value.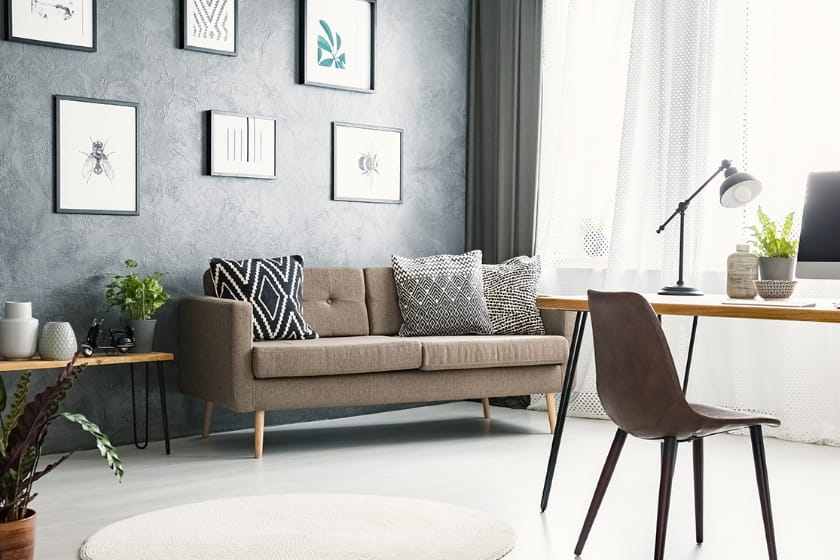 Get Estimates from Real Estate Agents
The question "What is the value of my home?", is best answered by turning to your local expert real estate agents. Your local realtors know the market better than anyone as they have access to a wide range of data. Agents can pull together a comparative market analysis, also known as a CMA. It's always best to qualify the estimate given by comparing it to the CMA value other agents may give. So, don't be afraid to speak to a few agents.
SetSchedule's CEO, Roy Dekel, recommends connecting with three agents from different brokerages and asking them, "How much they can you sell my home for." Keep in mind that different agents have different strategies - some may recommend a higher price in the hopes of retaining the highest values, while others may attempt to get multiple interested parties through a lower price point. You'll have a more well-rounded idea of your home's value to use as a starting point after connecting with multiple agents.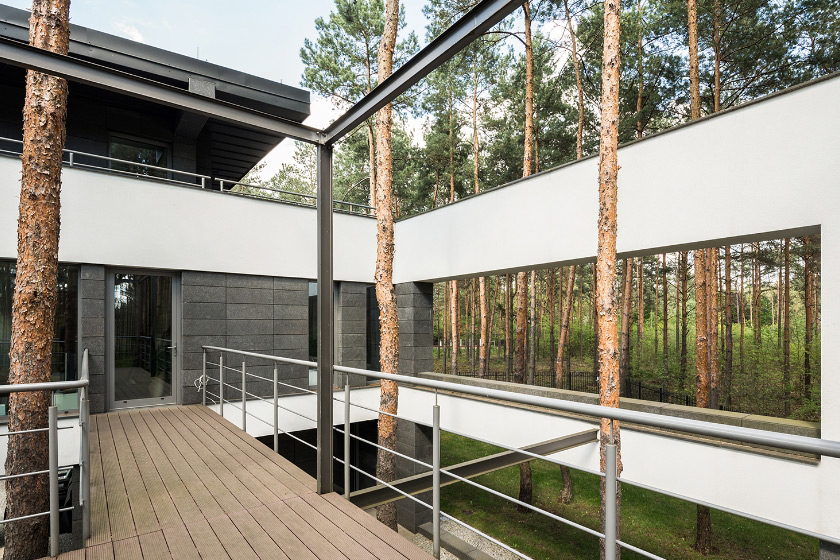 Scope out the "Comps" in your Neighborhood
In real estate lingo, "comps" refer to the comparison of your property to other properties of the same description in your area. Comparable properties may be similar in size, condition, and/or features to the home you're buying or selling. However, don't assume that homes with the same square footage will be valued the same - homes decked out with state-of-the-art stainless steel appliances or brand new granite countertops will sell at higher prices than homes with original fixtures and laminate surfaces.
Once you have a handful of comps to review, you'll start to see trends. Have the recently sold comparable homes transacted for higher or lower prices? Do the properties which have sold for higher values have amenities in common, like saltwater softeners or fenced-in yards?
The good news is that the sale prices of comparable homes will give you the best idea of what houses in your neighborhood are worth. Again, the market value of your home is determined by how much a buyer would likely pay for it today - not how much you paid for it five years ago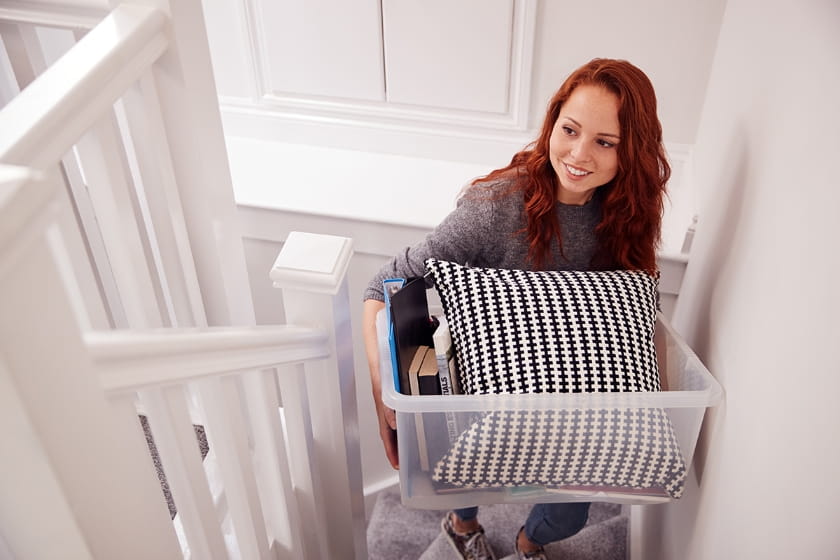 Your Online Toolbox
SetValue uses technology to overhaul traditional real estate methods, offering more information at your fingertips than ever before. You can have instant access to several home value estimates by using SetValue tools. While it won't replace your local realtor, the information you'll find will give you a better understanding of the home valuation process.
SetSchedule affiliates include:
Zillow: The pioneer of home value estimators, one of the most popular resources for sellers and buyers.
Redfin: Redfin shows you the listing information for the exact comps used to determine the value of your home.
Chase Home Value Estimator:

Chase's tool gives you more opportunities to customize your home information, which allows you to estimate the added value of different home improvements you're considering. It also provides data on recently sold homes and neighborhood trends.
Bank of America Real Estate Center: The Bank of America Real Estate Center offers a range of values, sale price histories, graphs, as well as a list of comparable properties.
RealtyTrac: RealtyTrac allows you to compare home values across the country. This tool provides foreclosure property information and neighborhood data to compare homes in different areas.
Eppraisal: Eppraisal finds the value estimate of your home, by comparing your home's value to estimates from other well-known resources.
CoreLogic: The Total HomeValue tool from CoreLogic provides you with comprehensive datasheets and automated valuation models. CoreLogic's tool is widely used by U.S. mortgage lenders, so you can rest assured of the accuracy of its data.
Onboard Informatics: A subsidiary of ATTOM Data Solutions, Onboard Informatics gathers real-time, enhanced property data. This tool services a wide range of industries, from real estate to mortgage to insurance, by blending a wide-range of analytics to comprise the most accurate property evaluation.
HomeJunction: HomeJunction is a big data company that licenses enterprise companies access to the most powerful real estate data API in the real estate industry. With an entire division dedicated to researching and creating the highest quality area boundaries, HomeJunction is a leading qualified source for real estate estimates.



Despite the wealth of information available, the final word on your home's market value will come from a local realtor who is familiar with your neighborhood and other regions nearby. They can give you a more personally tailored recommendation than a data-driven price estimate alone. Consult with a trusted real estate agent to determine the value of a home before you settle on a final number.