THE PEOPLE
We built an amazing team, with the most creative, motivated, hardworking, and diligent people in the industry today. We work hard, and have fun at the same time.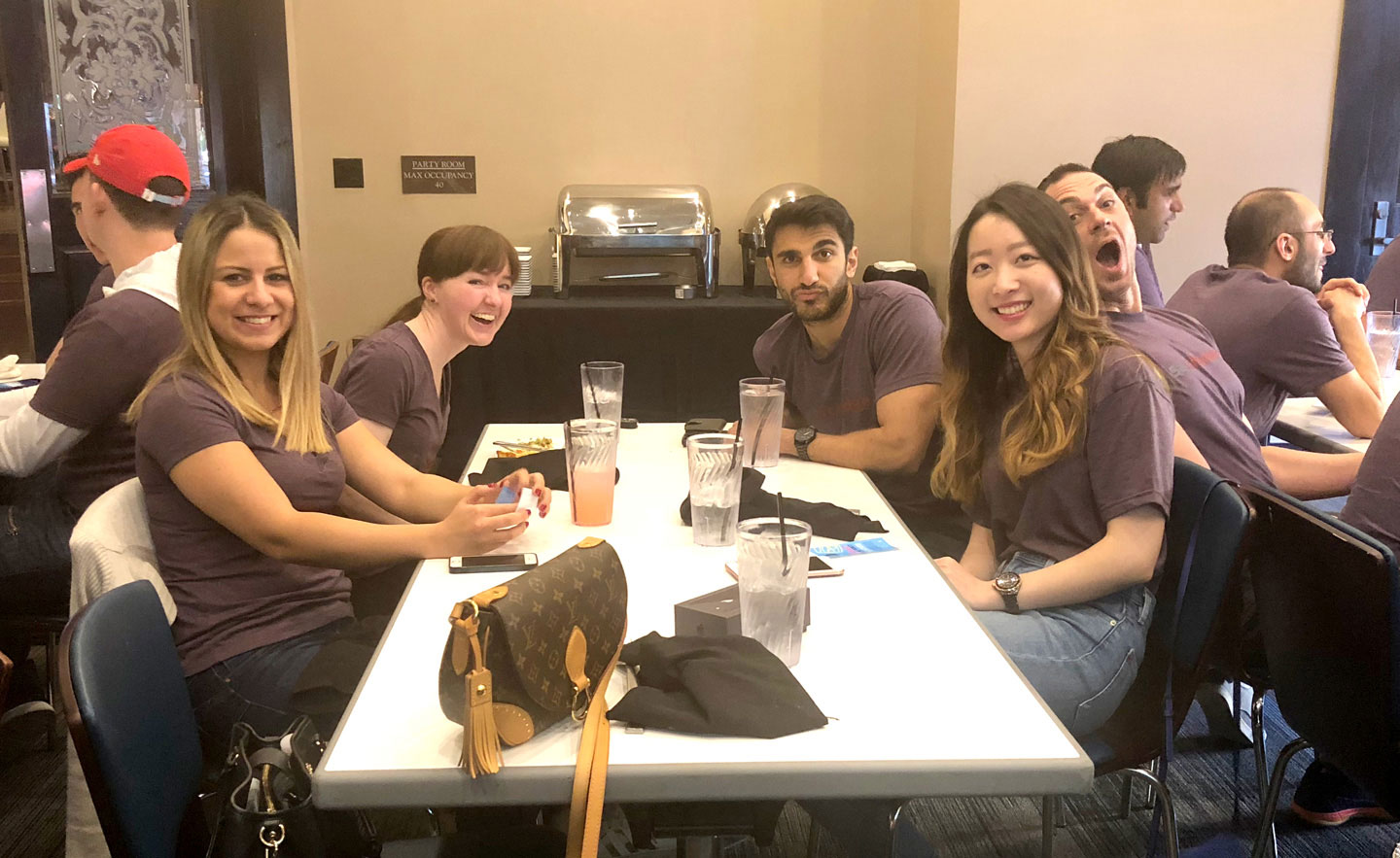 THE PERKS
Setschedule puts people first. When you are at your best, you can give your best! So we offer Lunchtime yoga, boot camp after work, and access to a gym membership. Did someone say Lunch? You have a ton of options. Our office is located walking distance from shopping and restaurants, we also have a weekly farmer's market in the lobby, and food trucks so you will never go hungry. Need time off? Go ahead, no one is counting.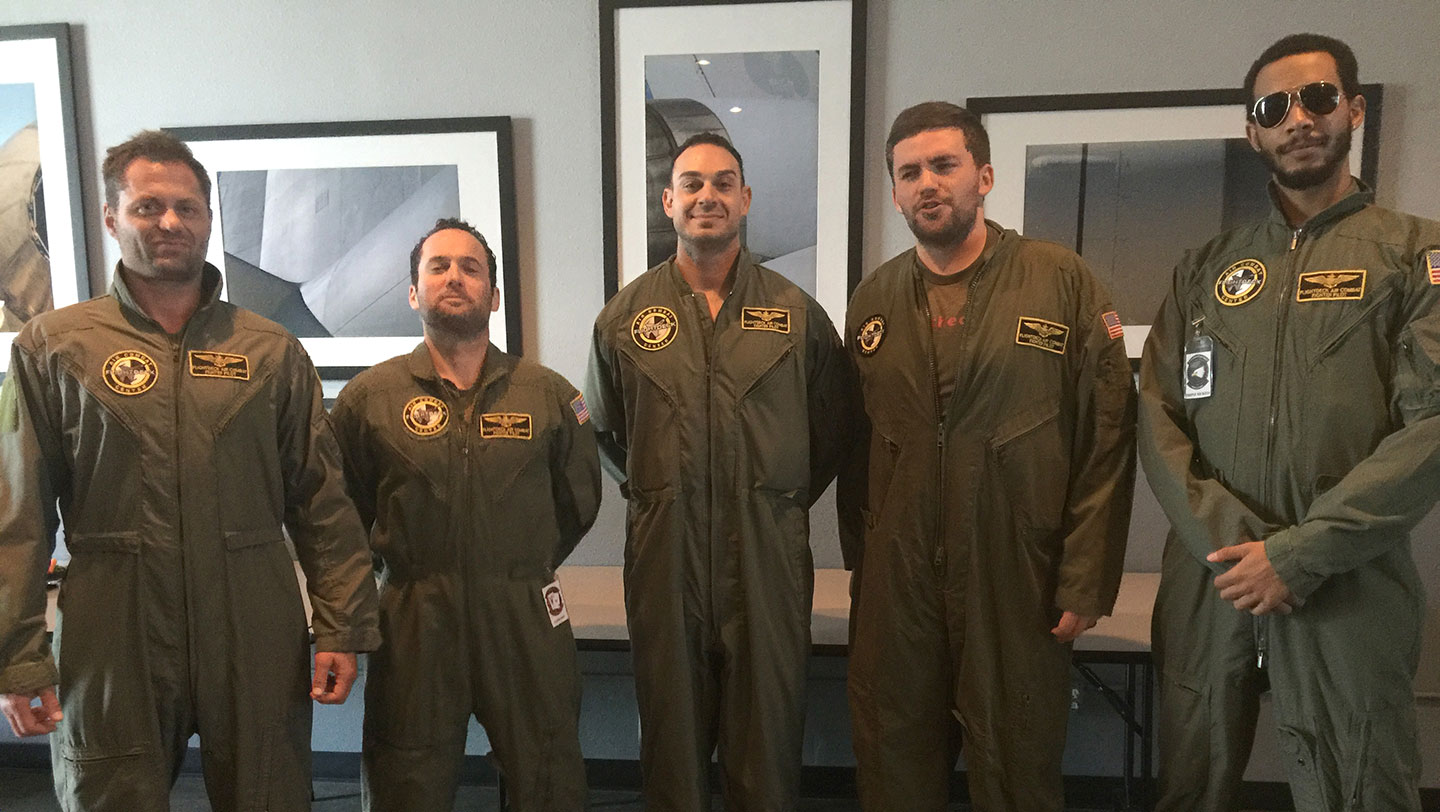 THE SKY IS THE LIMIT
Our goal is to reach success and celebrate company achievements together.
We all see the path forward and never stop pushing to get there.