Promotion Through Broadcast and Ask Questions
Interact with a wide variety of people looking to learn, collaborate and grow professionally. Promote your products and services in a best-of-class online social network for professionals.
You can conceive, research and deliver ideas to your customers in an interactive, branded forum that is your own. Ask customers for feedback on new services and ideas. Ensure that every decision you make is based on insightful, expert, and relevant information.
Create SetID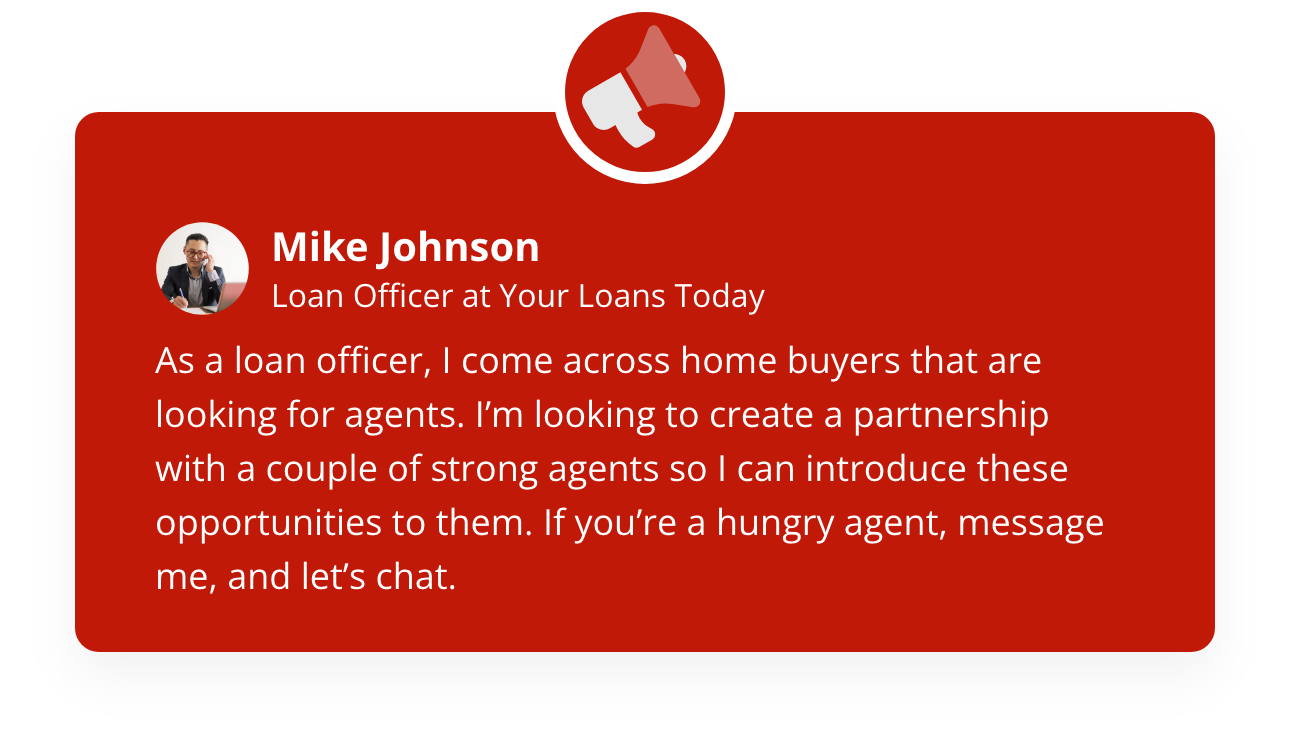 Business Management
Get access to a more extensive & diverse clientele through the marketplace.
Teams platform improves the competencies of the team you built by offering potential leads in real-time so you can maximize every opportunity, a scalable platform designed to unleash the potential of your real estate business.
Broadcast your services and be a center of influence for agents. Load and publish your documents to your team.
Learn More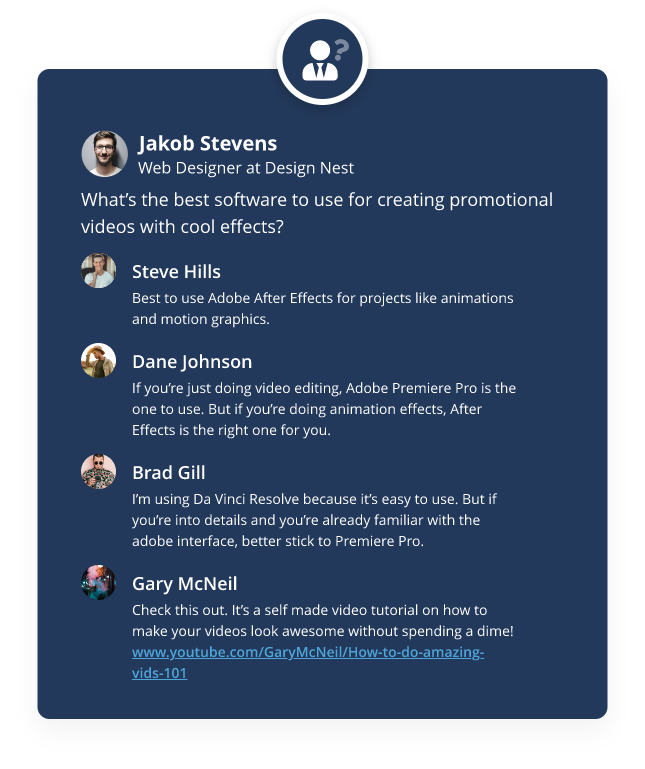 Join thousands of professionals. Meet new people.
Team up with your colleagues.