Source deals
The fastest way to find and reach out to a pool of agents. Network for free to tens of thousands of agents using the SetSchedule platform to find deals.
Make closing deals easier for you and your agents. SetSchedule streamlines the whole transaction process, making it more efficient and profitable for the broker. Ask questions to find agents looking for approvals. Broadcast, post, and mentor agents on new opportunities.
Create SetID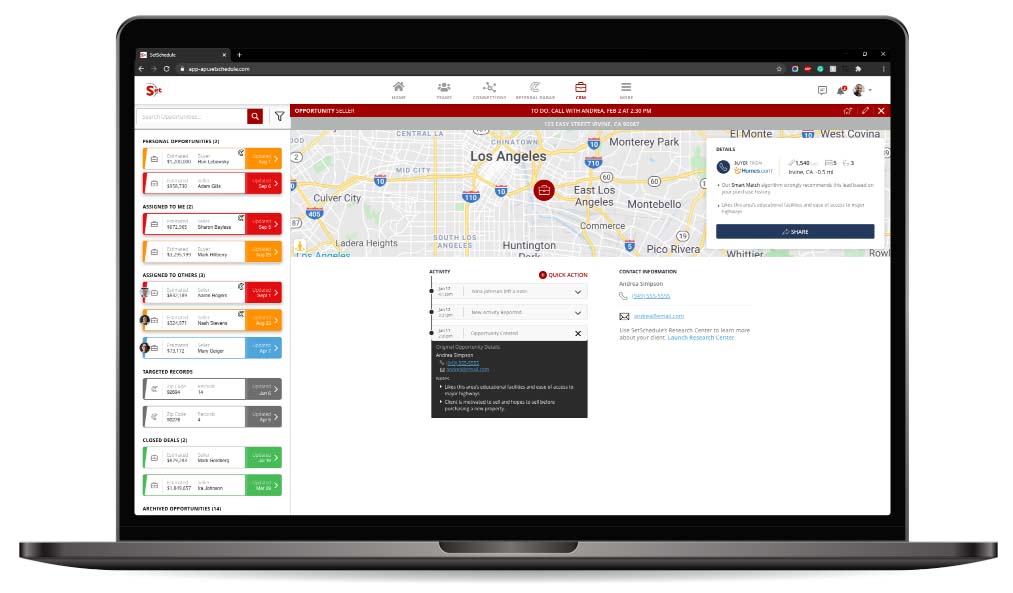 Recruit agents and create your deal team
Broadcast to brand yourself as the top mortgage broker in the market to recruit agents and build your dream team. Coop membership to gain loyalty and obtain business with agents' future real estate transactions.
Get all the real estate tools your team needs to recruit agents and provide loans and pre-approvals with the SetSchedule virtual workspace.
Learn More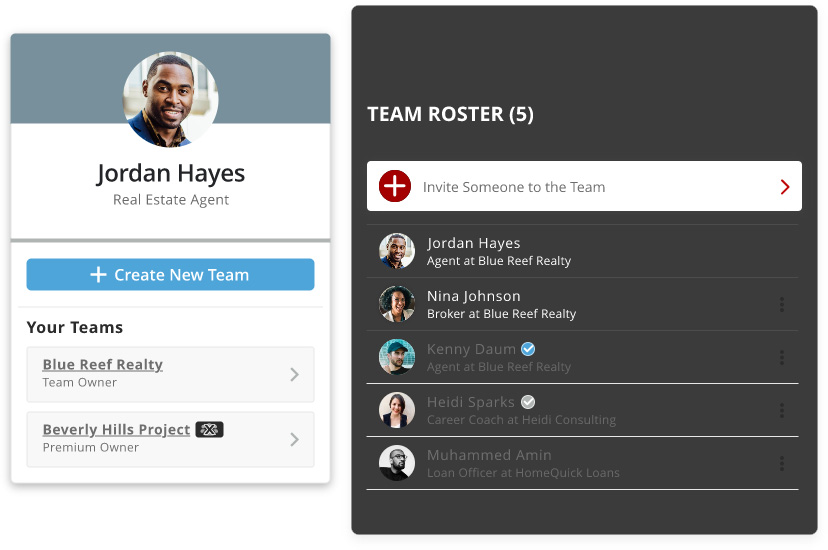 Broadcast your lending platform and approval rates
As the local broker specialist, market your proprietary lending platform and high approval rates to tens of thousands of agents in the US. Source leads, find applications, and partner with investors looking for loans.
Brand yourself as the top broker in your marketplace.
Create an Account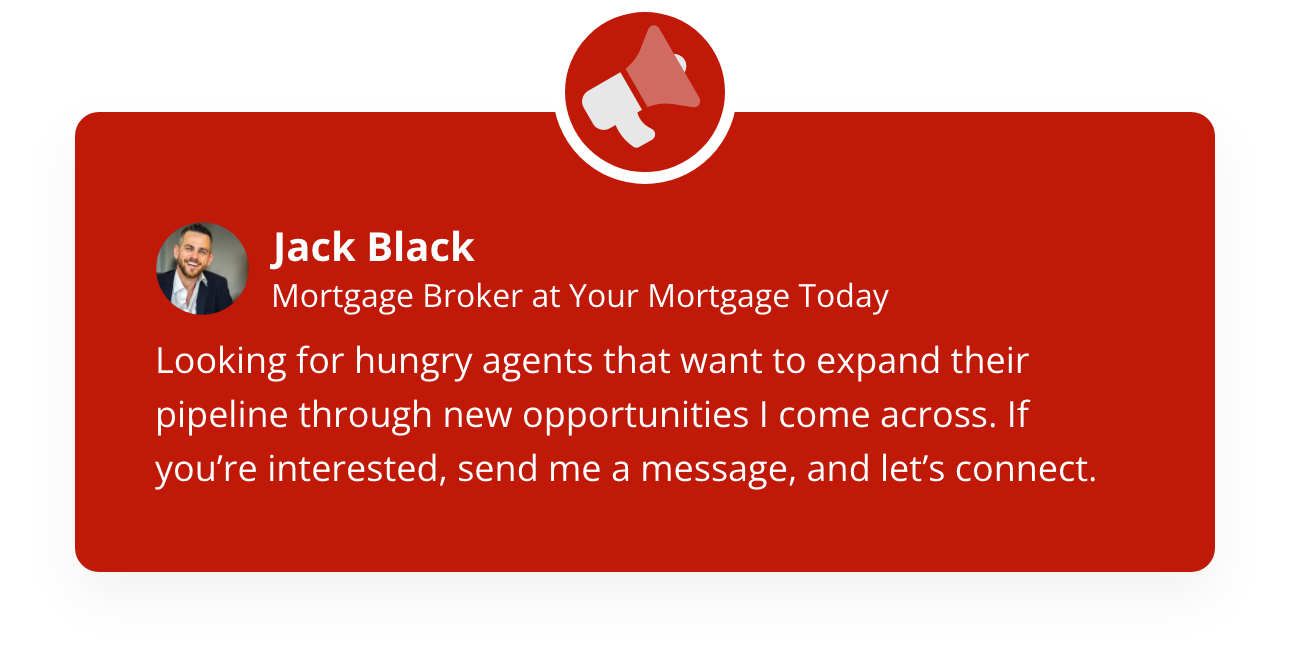 Join thousands of professionals. Meet new people.
Team up with your colleagues.