Work On Getting New Referrals With Your Free SetSchedule Account
Maximize Your ROI and Stay Ahead of the Competition with the Ultimate Professional and Business Networking Platform
Utilize the Broadcast feature to promote your brand and reach a wider audience of future professional collaborators you'll want to team up with. With the Ask feature, you can start valuable industry conversations and build relationships with key players in the market. All this without the need to increase your current marketing budget.

Create SetID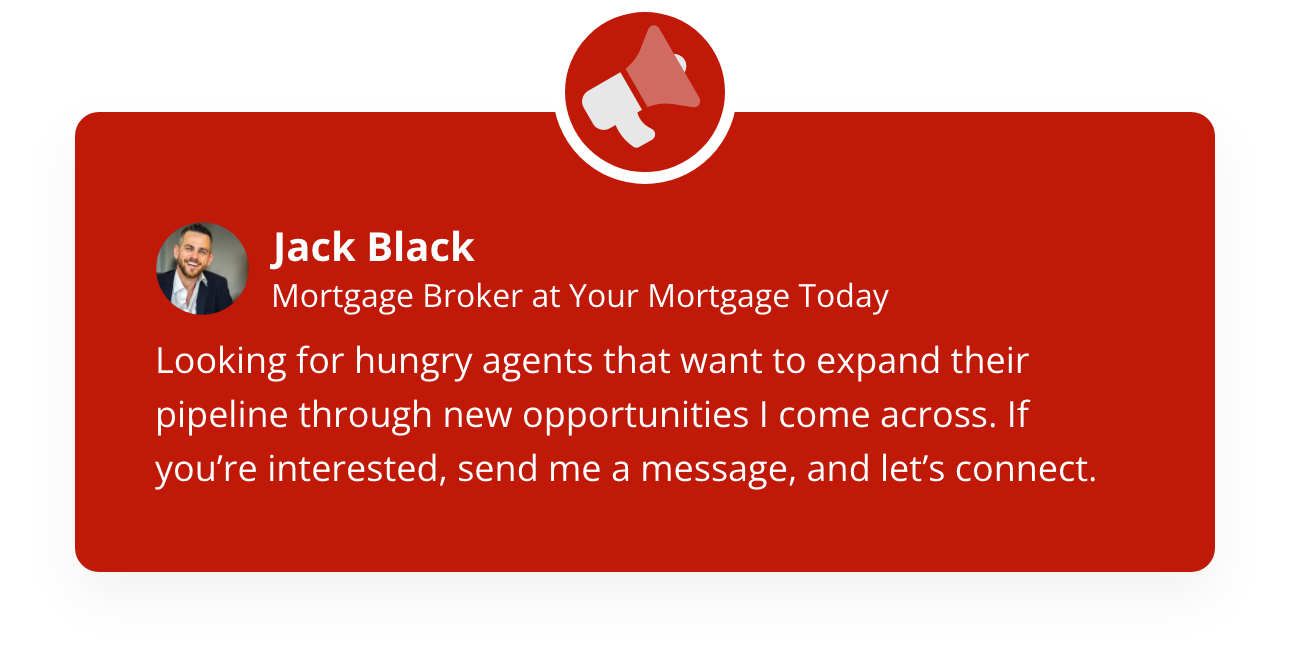 Quickly And Easily Create Initial Valuation Reports With SetValue
Improve Your Mortgage Approval Rate By Getting Accurate Home Value Estimates
Make informed decisions when working with clients using accurate and up-to-date property and deal evaluations. With SetValue, you have the data you need to ensure you're getting the best value for your next client!
Learn More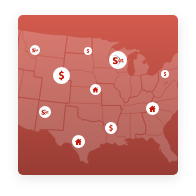 Create Your Deal Team and Work Together On Leads
Assemble the Dream Team and Reach More Clients
Build a team to support your business strategy, and create a network of experts you can rely on for marketing, negotiations, and project management assistance by connecting with top industry professionals.

Create an Account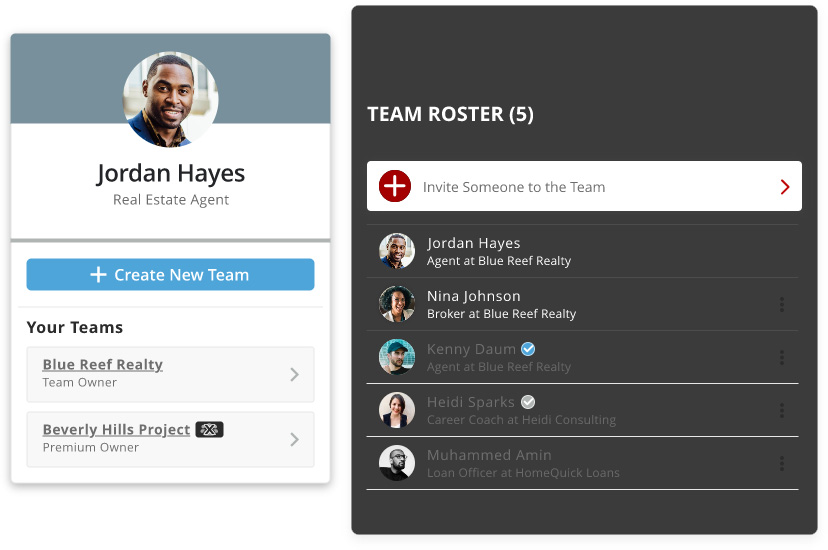 Maximize Your Exposure with Public Profile with a Simple Share
Get Discovered - Share Your Experience and Boost Your Global Branding
A Public Profile means you have the power to easily share your expertise with the world. A single click lets you share your SetSchedule profile on other platforms, reaching a broader audience where you're looking to expand your business.

Create SetSchedule Profile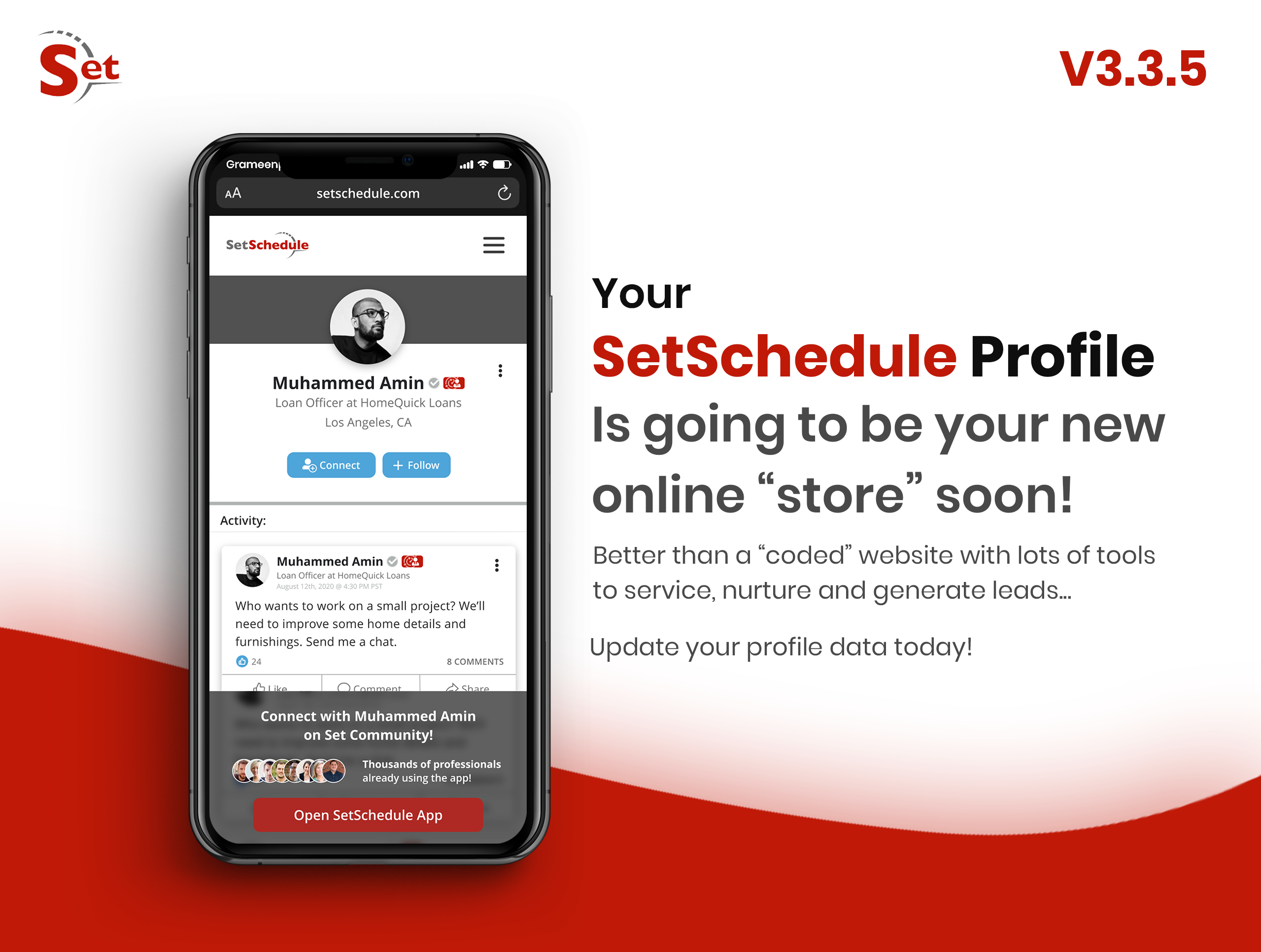 Take Back Control and Effortlessly Manage Your Business Practices with SetSchedule Business Solutions
Simplify Your Workflow and Boost Productivity with the Leading Business Management Tools for Professionals and Solopreneurs
Taskable allows you to easily manage your daily tasks with a simple drag-and-drop feature, boosting your productivity by two hours a day. Manage your pipeline with your SetSchedule Customer Relationship Management tool, designed to simplify lead management for your business. With its user-friendly interface, you can easily prioritize, update, and manage your leads on the go, freeing up more time to focus on closing deals.
Create an Account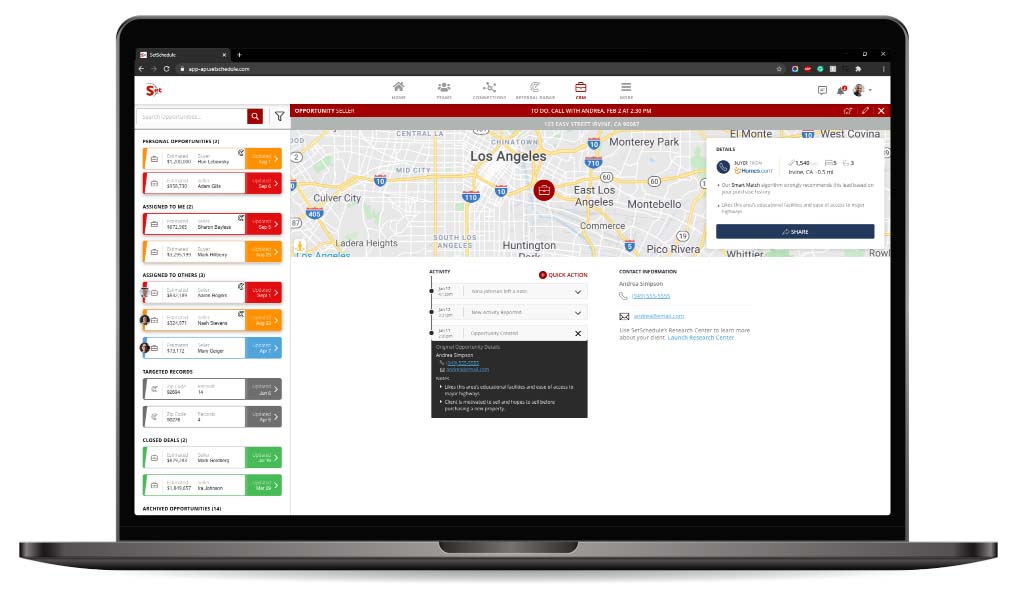 Join thousands of professionals. Meet new people.


Team up with your colleagues.