Use SetValue to evaluate your next deal
Utilize SetValue's property and deal evaluation tool to give you the data you need to ensure you're not overpaying on your next deal. Receive real-time data to predict your deal.
Get accurate market data and set property values based on real orders.
Create SetID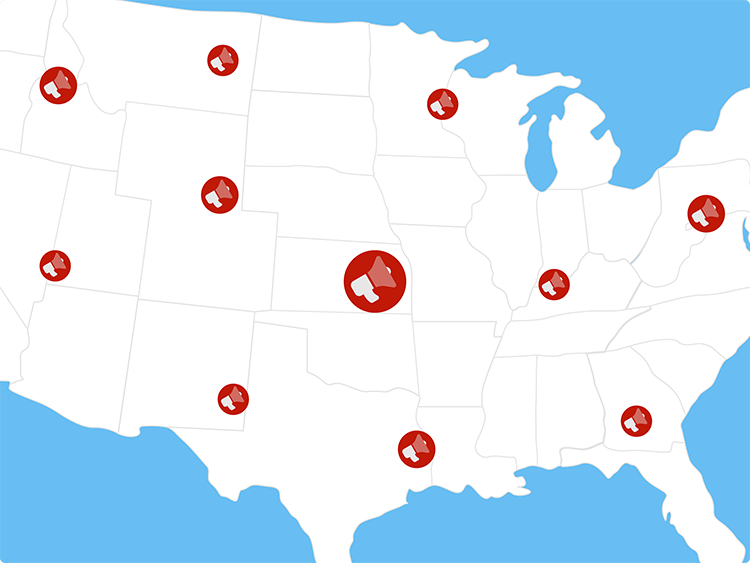 Create your deal team
The convenience of team management is at your fingertips. Have complete transparency to know where your deals stand at any time. Create deal teams and track their progress.
By leveraging the team structure you can always reach your colleagues. Ping, post, and chat with your team in real time, saving you time and money to execute more deals.
Get all the real estate tools your team needs SetSchedule's virtual workspace.
Learn More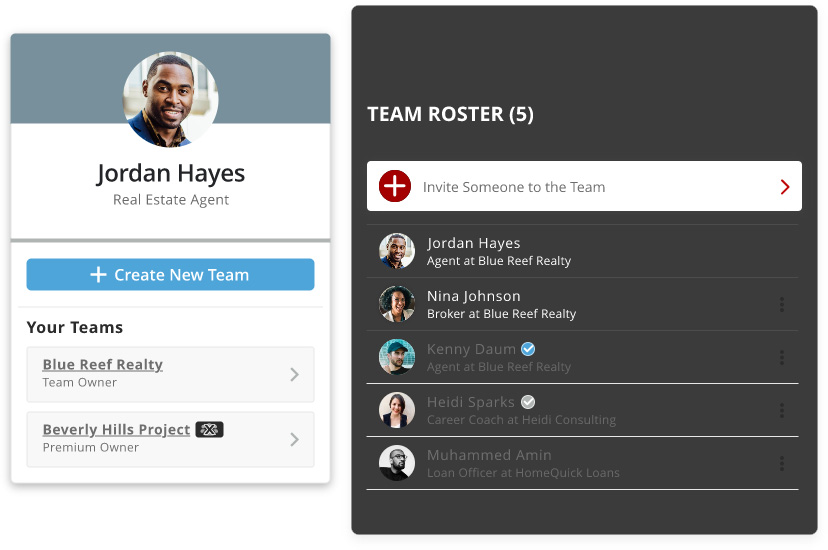 Publish your services to future collaborators
Use social networking technology to publish to your network. Broadcast your idea with the community and get answers from experienced investors directly to your inbox.
Use the 'Ask' feature for those time-sensitive, ultra-important questions that you can't on and receive hyper-focused responses from leading industry professionals. Establish connections with other stakeholders and quickly generate feedback from your network.
Communicate your ideas more effectively and provide a better understanding of your proposition.
Create an Account
Join thousands of professionals. Meet new people.
Team up with your colleagues.