Needle Movers, Assemble!
Create an additional revenue stream to your real estate business with premium license access for your team of agents. Turn your prospect pipeline into a production line with Team V, Team X, or Enterprise premium team options for real estate agents.
Upgrade my Team Account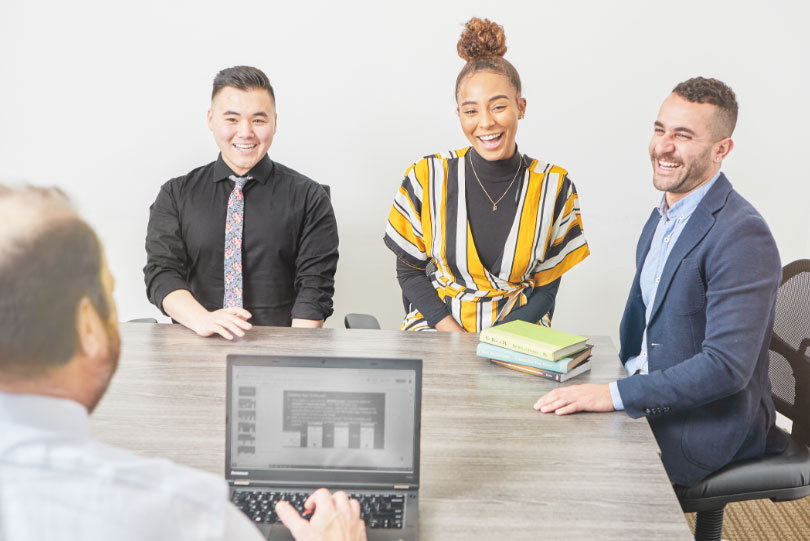 Bird's Eye View for your Business
Monitor status updates and overall progress through the Premium Team specific environment. Allot leads to your team members to assess their likelihood for success, and redistribute allotted leads as you see fit by tracking metrices and system use.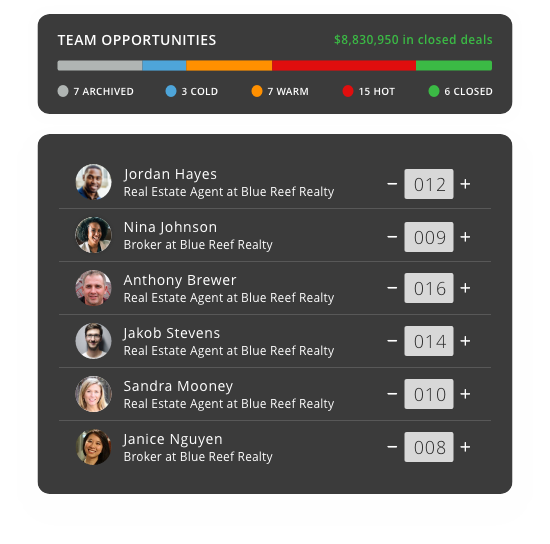 Progress at your Pace with Partner Check Ins
Access more lead allotments, assess engagement, and gain platform insights with your designated Growth Manager - tweak, test, and take direction from your dedicated expert in team success!
Upgrade my Team Account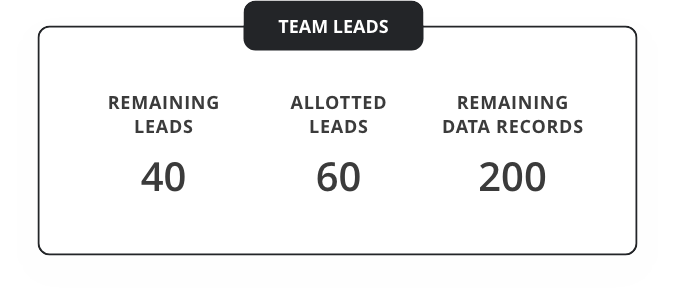 Deputize your Most Trusted Team Members
Your premium team license gives you access to a replenishable bucket of lead allotments - use these to identify your agents who are the best fit for the platform. Give those agents the freedome to run at thier pace by awarding them one of your assignable premium licenses!
Premium Teams Overview
Premium Team Accounts allow you to distribute leads to your teammates. It also gives you the ability to grant them team premium license. See the chart for comparison between Team Premium V and Team Premium X.
Upgrade my Team Account