Send Chats, Get Connected
Build a strong business relationship by connecting and chatting with prospects and peers through your SetSchedule chat ecosystem. Interested in connecting with a prospect or partner? Connect and start chatting instantly. Share project updates, possible business opportunities, and start building your network of professionals all in one place. Best of all, it works with teams.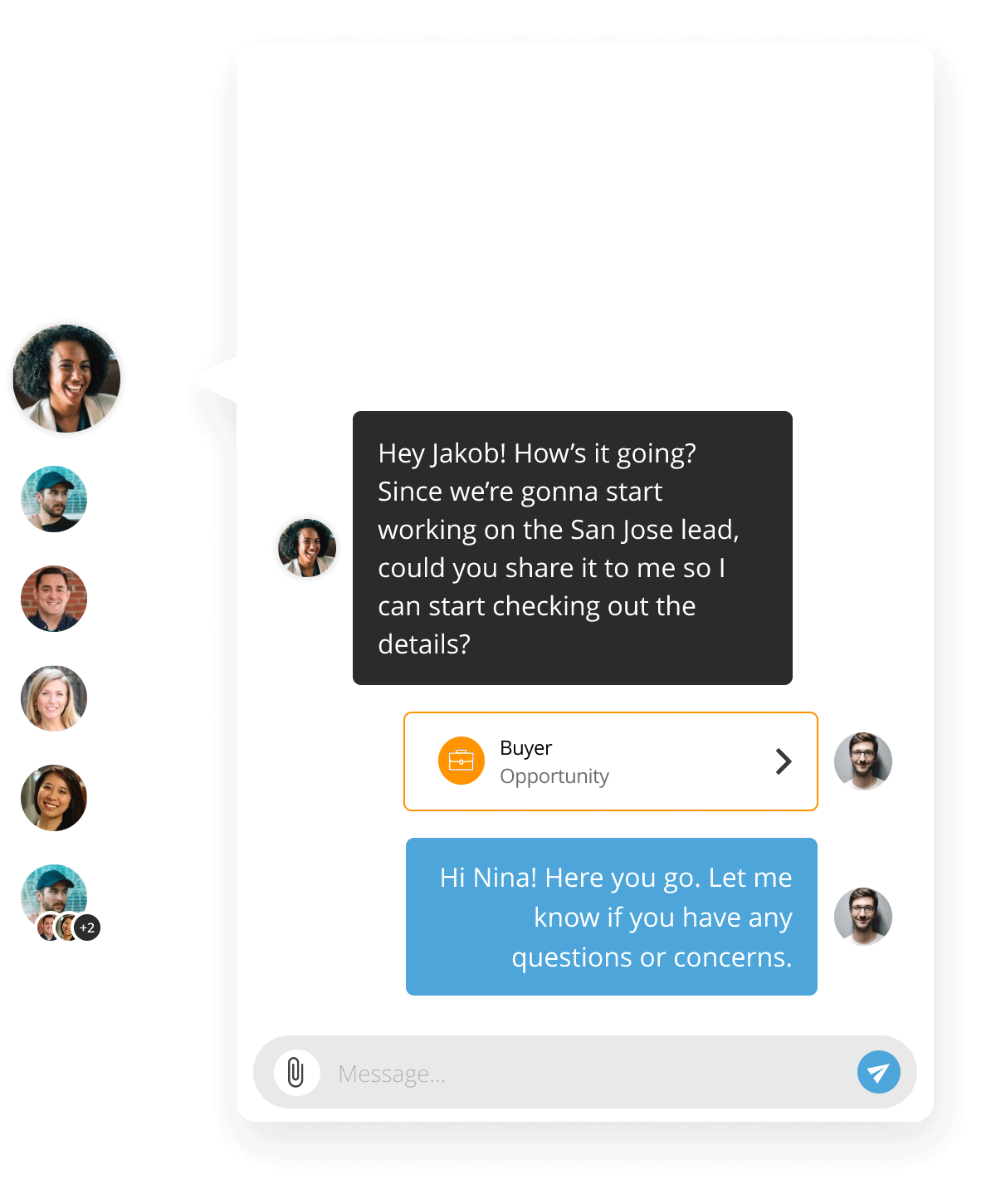 Chat with Groups gets you Growing
Keeping your team in sync can be a bit difficult. Through your SetSchedule chat ecosystem, you can start team chats to help your team collaborate and communicate to keep your projects moving. Add connections, discuss project updates, and keep your team in sync.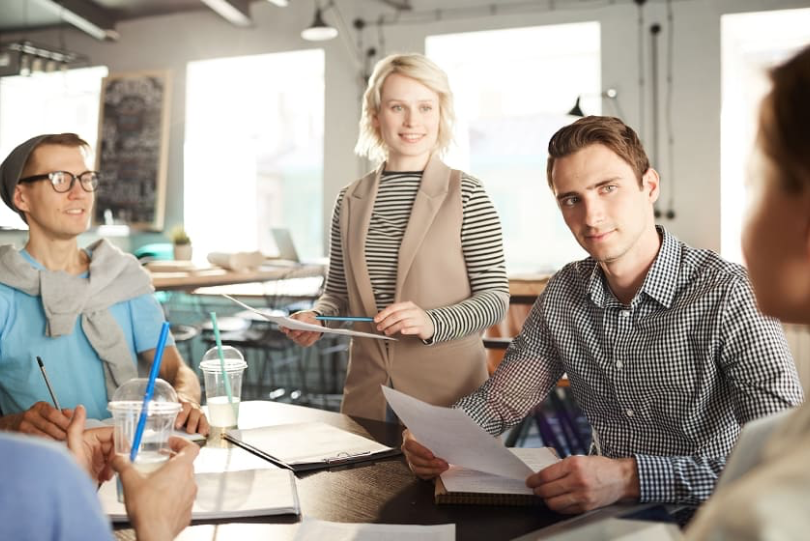 Send Projects or Posts, Instantly
Through your SetSchedule chat ecosystem, you'll be able to communicate updates on professional business attachments straight to your collaborators. Add your opportunity updates, provide your open house opportunities, and ask for project updates all in one easy to use chat management system.