Ask
Looking for answers from other professionals in your industry? Well, we've got your back. With your SetSchedule ecosystem, you'll get access to thousands of other professionals looking to answer your questions. Through the Ask ecosystem, you'll be able to post questions and get answers from the best resource: other professionals! Pick your industry, choose your geolocation, and post your questions. It's that easy.
Learn More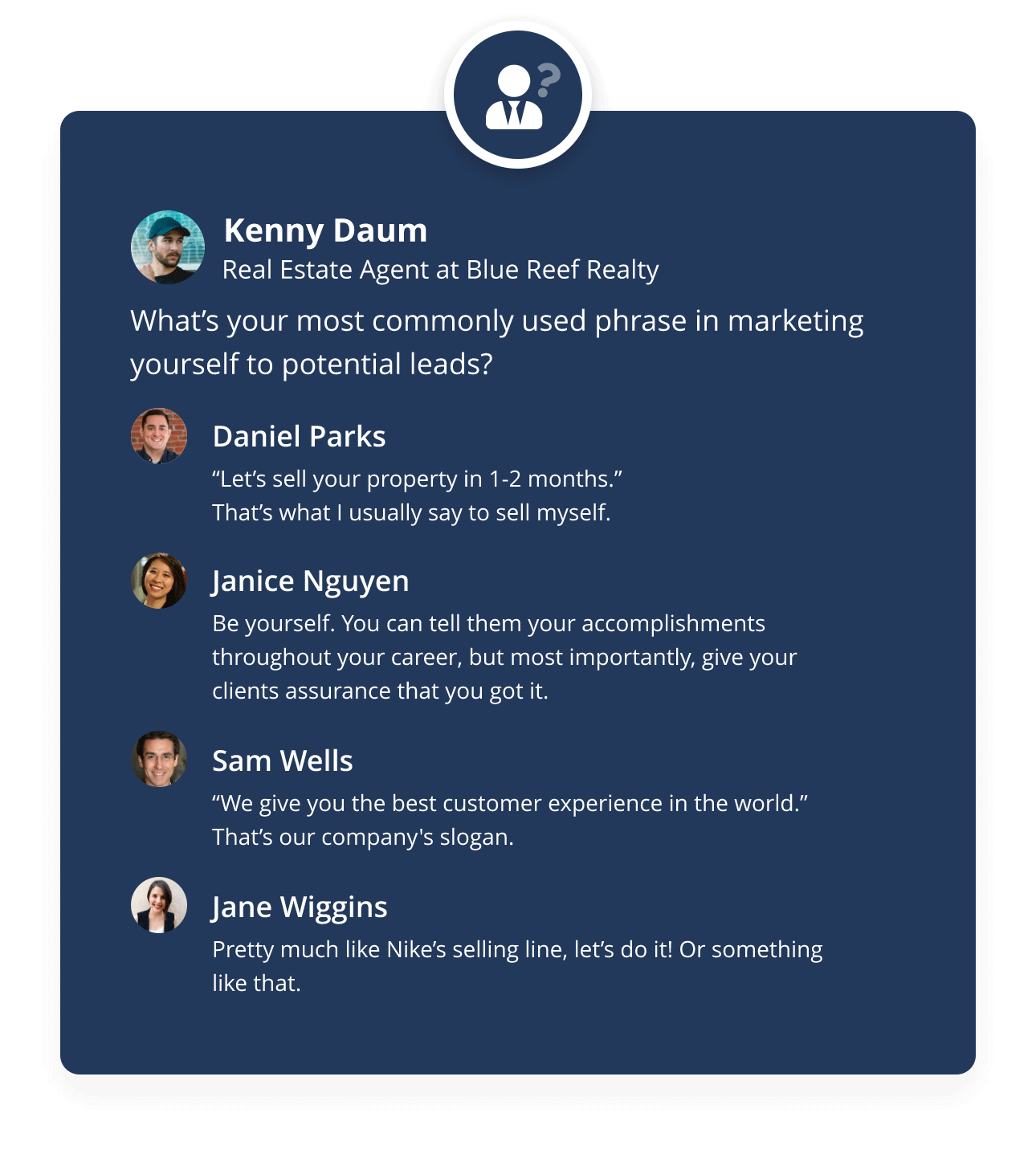 Broadcast
Through geo-targeting, you can make sure your messages are seen by only those you want. Pick your desired area, city, or state, find the professionals you want to see your message, and choose what you want to Broadcast. It's that simple! Elevate your business by signing up today and starting to broadcast your messages to your desired audience today.
Learn More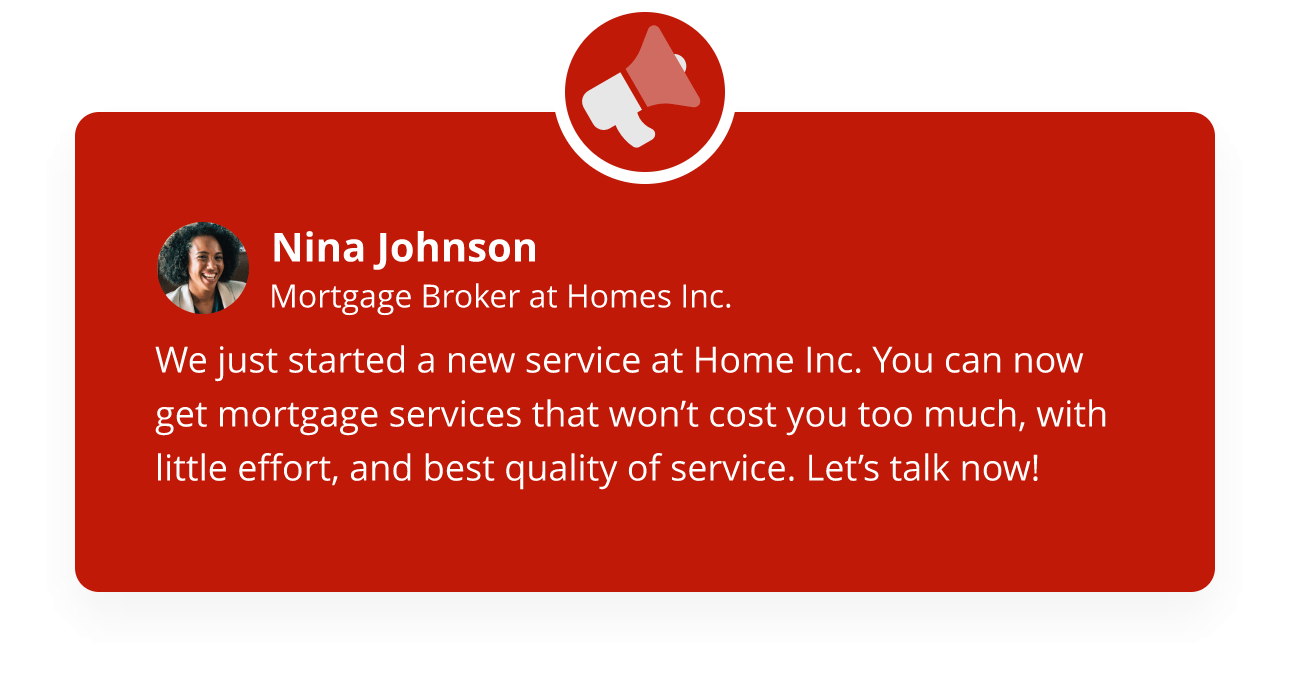 Get Verified
Build a foundation of trust by verifying your SetSchedule account. Become a pillar of knowledge within your professional network by completing your profile and applying your verification badge to your account. This let's possible prospects and collaborators know you're serious about your business and the connections you make. Answer questions, post about your business, and comment on other professional's posts all after you've been verified. Be your community's most trusted professional.
Create an Account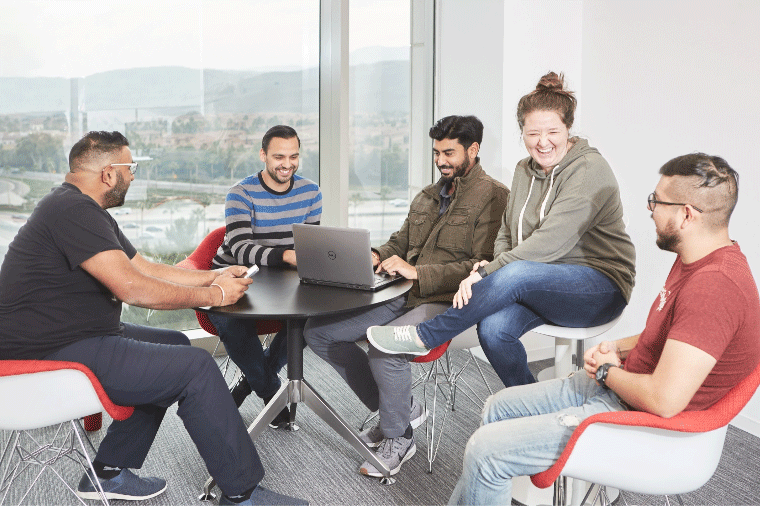 Join thousands of professionals. Meet new people.
Team up with your colleagues.